29 Students Graduate From GAA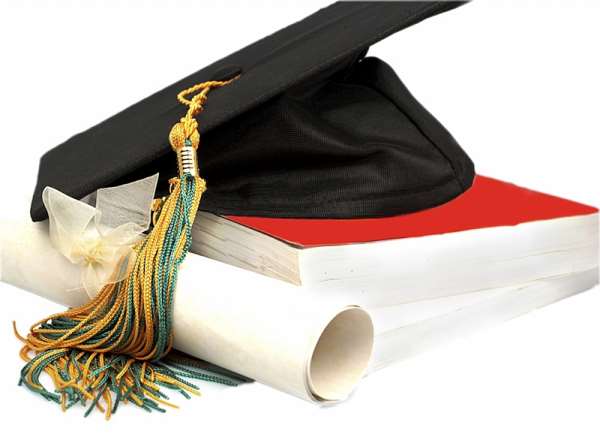 About 29 students last Thursday in Accra, ended a short course in auctioneering aimed at upgrading their knowledge in the subject area.
The course was organized by the Ghana Auctioneers Association (GAA) – which is an umbrella body for practising auctioneers in Ghana.
Speaking at the short but colourful ceremony held at the British Council Auditorium, Calvis Okine, president of the Ghana Auctioneers Association, bemoaned the fact that most institutions, especially governmental agencies, lack sufficient appreciation of the various laws governing the auction business.
He demanded that GAA as an independent organization, should not under any circumstances be paired with the Ghana Institute of Surveyors.
He said the GAA should at all times be allowed to operate independently so as to enable it achieve its core mandate.
He pleaded with the judiciary for a thorough review of the current auction laws in Ghana to reflect modern business trends and various socio-economic developments, which had rendered greater portions of the auction law ineffective.
Justice Gertrude Torkornoo, who was the guest of honour for the occasion, congratulated the graduands on their hard work.
Keeping in mind the difficulties many graduates go through to gain employment in the country, she urged the students to try as much as possible to run their own private businesses until they can get their desired jobs.
This, she claimed, would help take care of their financial needs as they look for employment opportunities elsewhere.
Touching on the contributions of auctioneers to the national economy, she indicated that auctioneers had over the years helped in the fight against corruption in Ghana.
BY Roland Paa Kutin