Murdered chief's family blames police for his death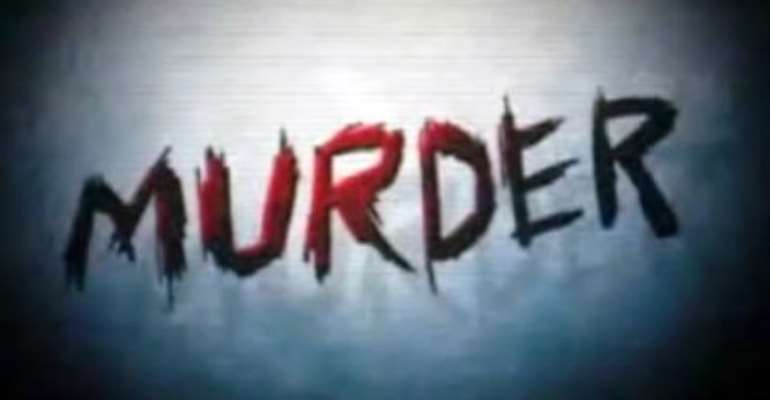 The family of the murdered chief of Chinto in Nsawam Adoadjiri in the Eastern Region claims the police are responsible for his death.
According to them, the police never acted on the various complaints he lodged. Nana Kofi Mankata was shot and killed along with his driver at Adoadjiri on Saturday over what the family believes is a chieftaincy issue between him and his cousin.
The two were returning from a funeral around 9:30pm. The police are yet to arrest anyone.
Joy News' Beatrice Adu who has been speaking to the family said the family suspects the security forces failed to provide adequate protection to the deceased because the police are in bed with the suspected brains behind the killing, whose name was given as Yaw. They claimed Yaw has been giving free lands to the police.
A brother of the murdered chief Osipi Mankata wants President Mahama or the Inspector General of Police to institute a special team to investigate the case because the they do not trust the Nsawam police to do a good job.
However,  the District Police Commander, Chief Inspector Kankam Boadu told Joy News although the police received complaints about the chieftaincy issue in the area, they were never informed about any death threat.
He said the murder is being investigated and that the police have for the mean time increased patrols in the area.