NPP Likely To Suspend Nominations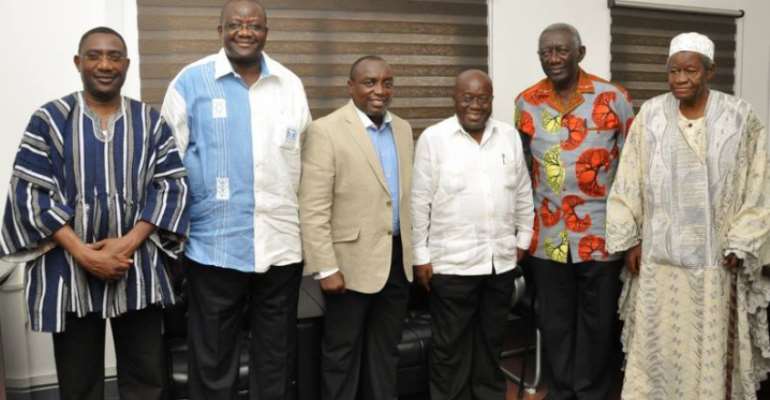 The opening of nominations for the New Patriotic Party's (NPP) Parliamentary primaries scheduled for today, Monday March 30, is likely to be put on hold, Starr News has gathered.
This is due to the protests that have greeted the new directives given by the National Executive Committee of the party regarding the primaries.
The party has directed that its 16 female MPs should not be contested by male candidates in their respective constituencies.
It also directed that certain constituencies in the Greater Accra Region should only be contested by Ga indigenes except in exceptional circumstances.
However, the National Council of the party is meeting today over the wave of protests that have welcomed the directives.
Speaking to Starr News, the Vice Chairman of the party's Election Committee O.B. Amoah said the affirmative policy being introduced by the party cannot be thrown away completely.
"We thought it was a good idea, the challenge we have now is that; it hasn't gone down well with the people.
"In some constituencies, people have personalised it and they feel we are imposing certain candidates on them.
"If national council meets, or even general council meets and it becomes an issue, we chart the way forward but as for the policy it should not be thrown away. We need to put out so much education so that every member comes to understand the benefit of such an idea," he stated.