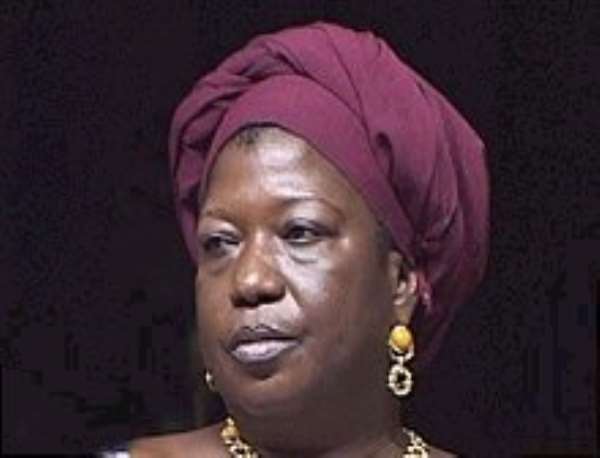 Bawku (U/E), Aug 11, GNA - Madam Hawa Yakubu, Member of Parliament for Bawku Central, has been re-elected unopposed, to contest the parliamentary slot on the ticket of the New Patriotic Party (NPP) in Election 2004.
All the 107 delegates at the Constituency Delegates' Congress on Tuesday endorsed her candidature.
Madam Hawa urged supporters of the Party to bury their differences and unite behind her to retain the seat.
She asked them to place the interest of the NPP above all other considerations and work hard to ensure a landslide victory for President John Agyekum Kufuor.
Madam Yakubu said her topmost priority was to improve the lot of the people and appealed to the people to facilitate the process by maintaining peace.
In another development, Mr Yahaya Seidu, a 32-year-old Revenue Collector has been elected unopposed as the NPP parliamentary candidate, for the newly created Pusiga Constituency, in the Bawku East District. At Binduri, near Bawku, Mr Stephen Yakubu, a 38-year-old Estate Developer, was elected the NPP parliamentary candidate.
He polled 34 votes to defeat three other contestants, Mr Charles Aboyella, who got 23 votes, Alhaji Yakubu Bukari, nine votes and Mr James Ayamba, six votes.