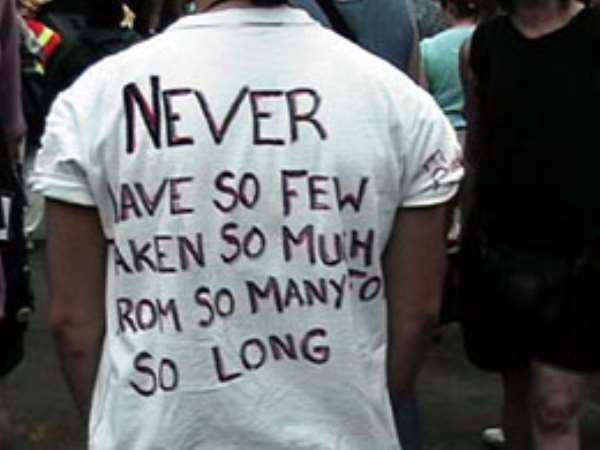 Wa, Aug 11, GNA - A development worker in Wa has called on stakeholders of the National Poverty Reduction Strategy programme to include traditional authorities in all phases of the programme implementation to ensure its success.
Mr Bernard Guri, Executive Director of the Centre for Indigenous Knowledge and Organisation Development, said the development processes in Ghana could be accelerated if the time- tested traditional structures were actively involved.
He said when he presented a paper on "Strengthening the Image of Traditional Authorities for Administration and Poverty Reduction", at a two-day workshop for traditional rulers in the Upper West Region in Wa. The workshop was organised by the Upper West Rural Women's Association in collaboration with Care International and CIKOD, two non-governmental organisations.
The Regional Minister, Mr Sahanum Mogtari, said in an address read on his behalf that the poverty profile of the region would get worse if the people continued to engage in chieftaincy and land disputes. He called on the chiefs to encourage the use of dialogue and alternative dispute resolution methods in resolving such disputes. Mr Mogtari appealed the chiefs to review the land tenure system in the area to attract investments.