Glo spends 28% more on diesel due to dumsor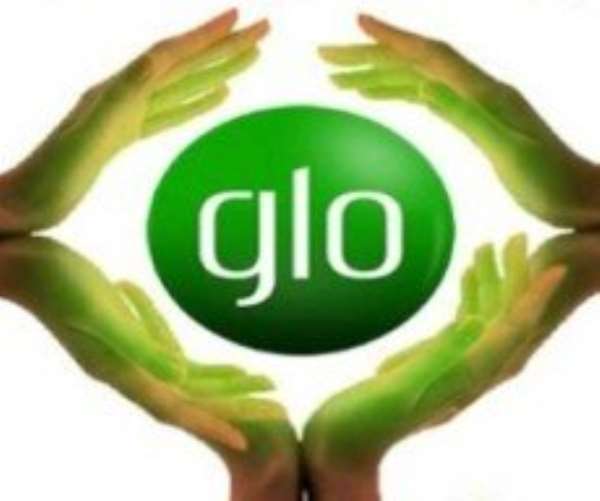 The ongoing power crisis, popularly known as "dumsor" cost Glo Mobile Ghana 28 per cent more in diesel expenses in 2014 alone.
The telco said, in response to a questionnaire from Adom News, that power supply from ECG (Electricity Company of Ghana) was cut by half and yet cost did not reduce as tariff rather went up by 100 per cent in 2014.
"We have experienced a 28% increase in diesel cost due to frequent power outages and due also to a 100% increase in ECG tariffs during the past year. Over the period, ECG costs have not reduced in spite of supply being cut to half," Head of Business at Glo Akeem Kazeem said in his response.
Indeed, just recently, the Public Utilities Regulatory Commission (PURC) has increased power tariffs again by 6.54 per cent, triggering public outcry as to why an increase was sanctioned in the midst of the ongoing crisis, where companies are laying off workers and cutting down on production and working hours.
The Glo Ghana Head of Business noted that the erratic power flow has also resulted in ware and tare of the company's generator sets and they have also witnessed an alarming rate of battery thefts at their cell sites, compelling them to import a large consignment of new generators and batteries recently to cushion operations from the effects of dumsor.
"All these affected site performance but rather than discourage us, these challenges have enabled us to galvanize our operations and enhance our technical capacity to offer our consumers a better and enriched network experience," he said.
Glo is not the only telco reporting huge and unexpected increases in operational cost due to dumsor. Some telcos have reported that generators have become the main source of power rather than backups at their cell sites and offices, and that is costing them a lot
Market leader MTN recently reported spending a whopping Ghȼ25million extra in 2014 because of dumsor, adding that if push comes to shove "we have to do what we have to do" in terms of increasing tariffs.
It also reported that due to the dumsor, it was forced to cut expenses on other areas of its business and invest those savings on power and diesel.
However the Glo Ghana boss said they do not intend to increase tariffs at any point due to dumsor; and he also refused to comment on whether they had to cut expenses on other areas of their business to save money for the rising power cost.
Story by Ghana | Myjoyonline.com | Samuel Dowuona | [email protected]