ICU Demands Immediate Withdrawal Of New Utility Tariffs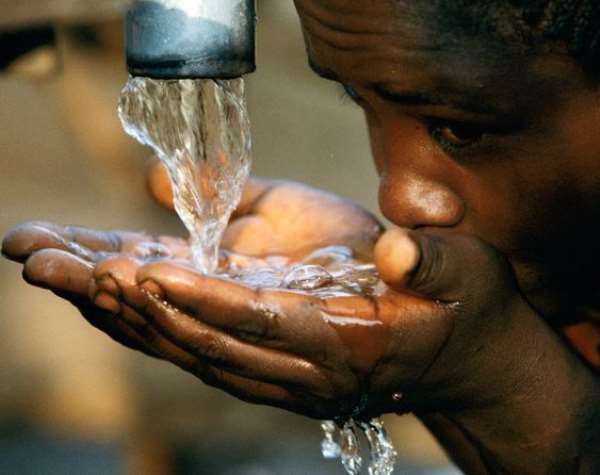 The Industrial and Commercial workers Union (ICU) has called for the immediate withdrawal of new utility tariffs, which are expected to take effect from April 1.
The PURC on Thursday announced that electricity and water tariffs will go up by 2.63 per cent and 1.06 percent, respectively.
But General Secretary of the Industrial and Commercial Workers Union Solomon Kotei in an interview with Starr News said the move is a sign of government's insensitivity.
He believes the increment would worsen the plight of Ghanaians who are already reeling under the current energy crisis.
"Government has been very insensitive to the plight of Ghanaians...Now you have come with an increase from the PURC when you are aware that workers are not being given their fair share of the cake.
"We think the timing is wrong and this is not the time government should add on to the already burdened Ghanaian worker," Mr. Kotei said.
Meanwhile, legal practitioner, Gary Nimako says the PURC has lost its relevance and failed at protecting the interest of consumers.
He added that there is a high possibility the court can reverse the hike if the matter is taken there as has been threatened by the Consumer Protection Agency.
"The PURC has lost their relevance in terms of protection to the consumer and it appears that all they are doing is to increase the utility services irrespective of the non performance of the service providers".