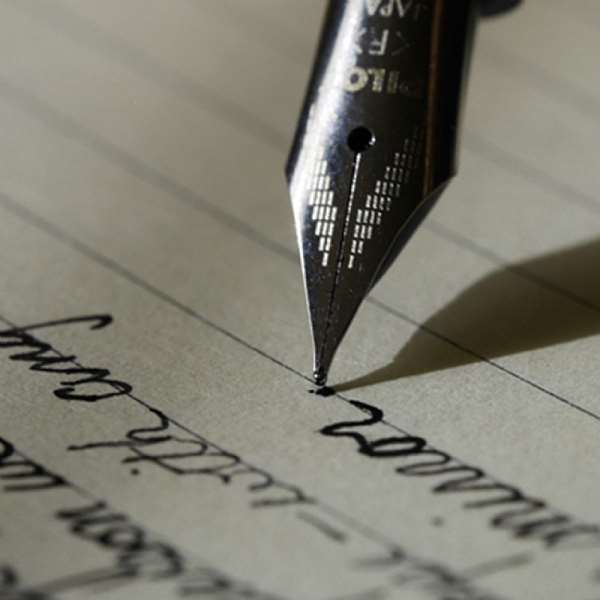 "She must be obeyed or else…..""If she is not obeyed …", "I must obey her or else…"-the cry of most guys (dating or married) but I ask frequently, who is this "she" and why must "she "be obeyed? For a moment, I thought this "she" was some god whose power when transgressed or violated would attract severe sanctions, unfortunately my thoughts lied to me. This "she" is not a god but however, its powers are greater than that of a god. Its powers and orders cannot be violated if you think I am lying, ask a married man.
If you fail to call her in the morning, then be ready to beg her for mornings. She will let you realise she is in control. Your text and WhatsApp messages will be completely ignored. She will also "chop" herself small by not answering your calls, in fact she will play with your heart like Eden Hazard does with the football. After everything is settled, no one will tell you to call her the next morning. You will be up at 4:00am just to call her and when you call and she does not answer, you will leave a message behind. After all this, she will sit somewhere, beat her "chest" and say "I am the one, the she who must be obeyed."
You dare not receive or make calls in her presence without her permission. If you do, then my brother you are in for trouble. Be prepared to sit there like a statue or better still learn from that day how to communicate with inanimate objects because she will make over a thousand calls. All this will be aimed at frustrating you. The frustration will be so serious that you will switch off your phone, put it in a polythene and put it in your shoe anytime you are with her, after all she is the she who must be obeyed.
She is the woman of the house. The kitchen is under her control. She is responsible for what you eat. Yes, if you do not want to eat lumpy rice, very salty food or watery soup, heed to her orders. Sit where she asks you to sit and do not go where she has permitted you to go. If you go contrary to her orders, she will use the kitchen to mafia you, she will show you that yes, she is the one to be obeyed.
Did I write all this? I pray and hope" she" does not read this.
AMOAH KWEKU SHERIF
UNIVERSITY OF GHANA