Netherlands Suffers Its Share Of Power Cut 'Dumsor'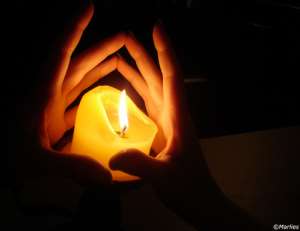 Reports emanating from the Netherlands indicate that the whole of its capital Amsterdam including other major cities on Friday morning recorded a major interruption of power popularly known in Ghanaian parlance as 'Dumsor.'
It appears the situation has rendered companies idle and business activities grinding to a halt suddenly.
Though residents are optimistic power would soon be restored, it is not clear what exactly caused the power outage.
For an advanced country like Holland, it appears these challenges rarely occur and sounds weird to most people.
Some Ghanaians based in Amsterdam, who spoke to ModernGhana, are mocking the situation saying Mahama's dumsor fever had gripped Holland at last.
"Power has been off in Amsterdam for a couple of hours now and it appears John Mahama's dumsor has finally landed here," Frank Annan, a Ghanaian in Holland told ModernGhana.