Women Empowerment Health Walk Set For Saturday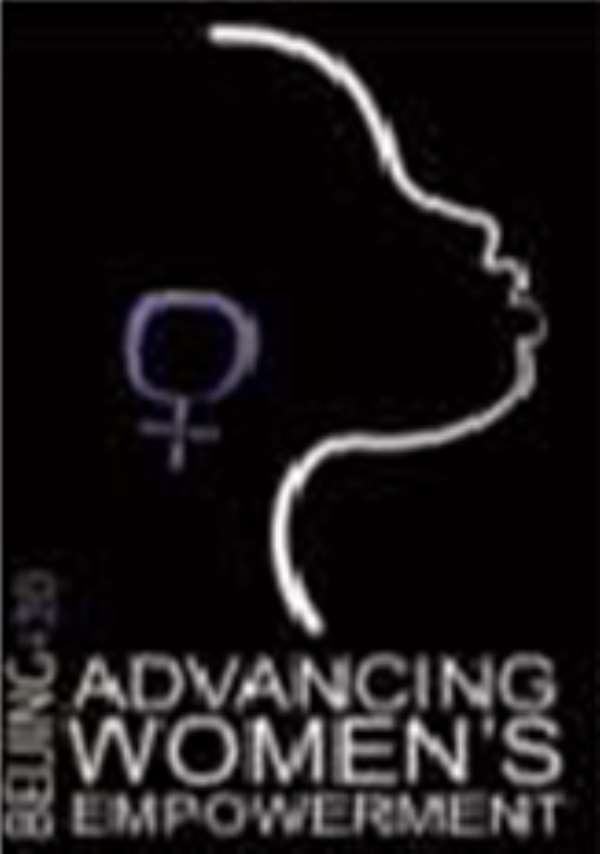 Accra, March 26, 2015 - Strategic Communications Africa Ltd (Stratcomm Africa) in partnership with UNAIDS, the Accra Metropolitan Assembly (AMA) and the Ghana AIDS Commission (GAC), will on Saturday 28th March 2015 undertake a Public Walk and Community Forum with drama and music on Women Empowerment and HIV/AIDS prevention and treatment. This public walk is one of the activities marking the month long celebration of International Women's Day in Ghana organized by UNAIDS Ghana and partners.
The walk, which is aimed at drawing public attention to the need to continue efforts to empower women, will begin at 6:30 am from the Osu Police Station in Accra and proceed through the John Evans Atta-Mills High Street and end at Mantse Agbona in James Town Accra.
Participants in the walk will include women's associations, Human Rights advocates, Men's groups, media, the general public etc.
At Mantse Agbona, the gathering will be treated to innovative edutainment skits and musical programs that communicate the message of the need for empowering women for community advancement and national development.
Stratcomm Africa's affiliate NGO, Center for development and Intercultural Communication (CEDIC) working with one of its Youth Drama Groups, CEDIC Perfect Stars will deliver the event messages through drama and dance
Ms. Esther Cobbah Chief Executive Officer at Stratcomm Africa says "Stratcomm Africa is delighted to have this opportunity to employ Communication as a tool for empowering women and the public in general". She added, "We invite women from all walks of life and all of Ghana to join in this walk for advancing women empowerment.
Mr Girmay Haile, The Director of UNAIDS Ghana says, "women are key partners in development and empowering them to make positive choices, including choices that protect them from HIV/AIDS infection, is critical".
The program also offers opportunities for the public to test for HIV status.