TAN Rallies Support For Goodluck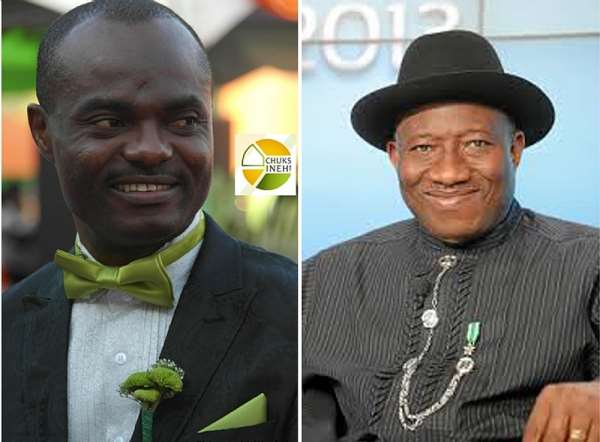 The Transformational Ambassadors of Nigeria (TAN), a Diaspora group linked to Nigeria's ruling party, PDP, has sponsored buses for countless Nigerians living in Ghana to go home and vote massively for President Goodluck Jonathan.
The exercise was carried out under the theme: 'Go and Exercise Your Voting Rights For the Good Work of Jonathan'.
In an interview, the National Co-ordinator of TAN in Ghana, Prince Emmanuel Okeson, said, 'Over the years, some wonderful programs to improve the lives of ordinary Nigerians with regard to infrastructure, health and education among others, has been the hallmark of President Goodluck's government and the PDP.'
Prince Okeson, who has been a worthy representative of the Nigerian Community in Ghana, is currently mobilizing Nigerians in Ghana for what he called the 'Journey of Continuity for the PDP'.
Mr. Okeson, also a key figure in the Ghana-Nigeria Students Association, a union to promote the rights of Nigerian students in Ghana, has been instrumental in organizing the students for the trip to ensure another presidential tenure for Goodluck Jonathan.