Bastiat Ghana Invites Prof. Rampersad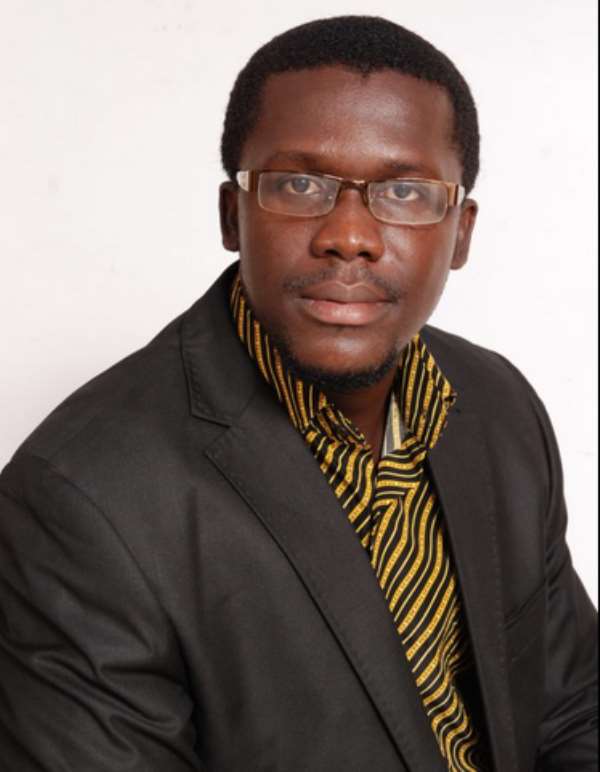 As part of efforts to empower operators in the private sector, Bastiat Ghana Institute has invited one of its adjunct scholars, Professor Hubert Rampersad, President of Technological University of America, to be a guest lecturer in a training programme on the theme, 'Govern and Grow the Business.'
Professor Rampersad has numerous publications on quality branding, authentic governance and HR-management, which have been translated into more than 95 languages.
His scholarly work has been endorsed by leading business professors of Harvard University, MIT Sloan Management and Yale School of Management.
The training programme would take at the National Banking College from 16-17 April, 2015 to give private sector operators the opportunity to tap into his vast experience and knowledge of the corporate world.