PCG Minister's Spouses launches breast cancer project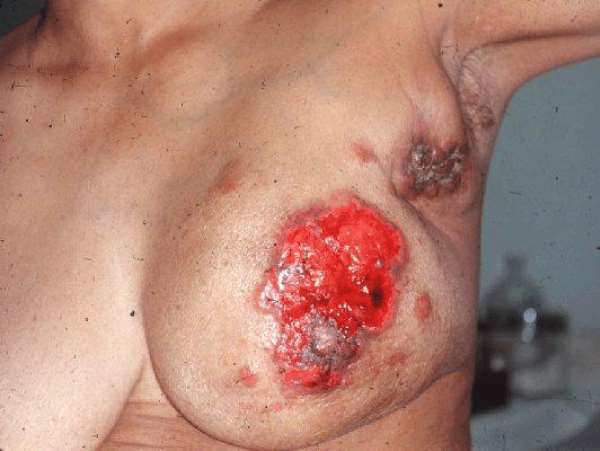 Koforidua, March 25, GNA - The Presbyterian Church of Ghana Minister's Spouses Conference, has launched a breast cancer awareness and treatment project as part of the 40th anniversary celebration of the conference.
Under the project, the Minister's spouses conference has targeted to raise an amount of GH¢50,000.00   from now till July, when it would organise a massive breast screening exercise in the Western Presbytery of the PCG, during its Annual General Meeting (AGM) at Cape Coast.
The 40th anniversary and the breast cancer project launching was held at the Trinity Congregation of the PCG in Koforidua with a church service on the theme 'be filled with the holy spirit, fighting breast cancer together'.
The PCG Spouses Conference was formed 40 years ago to bring all spouses of the ministers together to support their spouse's roles as ministers and to support the welfare of women and children.
Each year, the group focuses on a particular issue for their AGM and raises funds towards its success, and this year, the focus is on breast cancer awareness and establishing the fund to support people diagnosed for treatment.
Mrs Rosekel Omenyo, the National President of the Minister's Spouses Conference, who threw more light on the project said, the Conference observed that, breast cancer was becoming a silent killer even within the church.
She said, the group has been educated on the causes and prevention of breast cancer and wanted to advocate for clinical diagnosis and treatment to ensure that people reported early and when diagnosed continue with treatment.
Mrs Omenyo stressed that, breast cancer was real and once diagnosed early, there was treatment and urge the public to stop reading superstition into it and seek early treatment, adding that, 'God was the ultimate healer, but works through doctors'.
She called on all women to go for screening once every year and urged parents to send their adolescent girl children for regular screening to detect any misfortune and start treatment early.
The National President indicated that, the breast screening exercise would be held in Cape Coast and those diagnosed would be supported financially from the GH¢50,000.00 being raised for the project.
An amount of GH¢11,000.00, including contributions from congregations within the Akuapem Presbytery and groups within the church was realised at the end of the launch.
GNA