NLA Soccer-Cash records more winners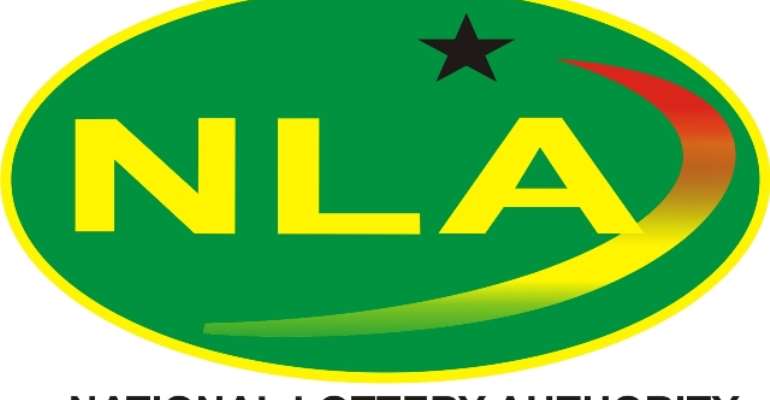 Accra, March   25, GNA - The National Lottery Authority (NLA) Soccer-Cash game has recorded 181 winners after the last week draw, the highest since the introduction of the pool-based game for football lovers.
The game also recorded the highest number of participants with 21,000 people, compared to 8,000 recorded in the previous week.
Mr Shine Gbologa, Director of Sales at NLA, said the game is expected to grow much bigger in the coming weeks, as it enables players to win from a pool of sales of tickets.
'The game is para-mutual, which means that each person in a particular pool walks away with the same amount of cash and if, for example, 10 players predict 12 matches correctly,   and 35 per cent of the pool is GH¢ 20,000, each player will walk away with GH¢ 2,000,' he said.
He explained that with the Soccer-Cash game, 45 per cent of the pool will go to players who get 10 out of the 12 match fixture predictions correctly, 20 per cent to the players who get 11 out of 12 match fixture predictions right, and 35 per cent of the pool will go to players who get all 12 match fixture predictions correct.
Mr Gbologa said the game involves the prediction of the Home team or Away team winning, or the match ending in a draw for each of the 12 matches available for the week.
The 12-match fixture for the week will involve Euro 2016 qualifiers and International friendlies, and it is currently available at all NLA retailer outlets, while tickets can also be purchased in multiples at GH¢ 1 each.
GNA