Tigo draws closer to customers with a new Experience Centre on the Spintex road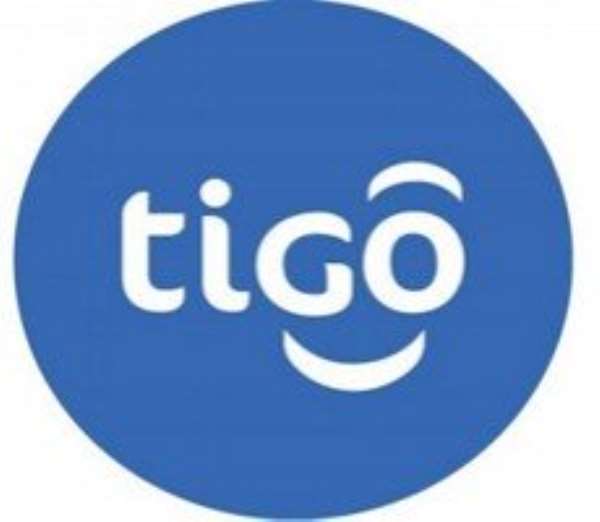 In a bid to improve customer experience and stay closer to itscustomers, Tigo Ghana has opened a new 'Customer Experience Centre' along the Spintex Road in the Greater Accra Region.
The new centre will serve the company's growing clientele around the Airport East and Sakumono areas. It boasts of free Wi-Fi with guaranteed and reliable internet connection for customers and has a dedicated area where customers can sample a wide range of handsets and tablets before makingtheir purchase.
Speaking at the opening of the centre, the Head of Customer Operations for Tigo Ghana, Stephen Essien, said the company is investing heavily to expand its retail footprint across the country to match its growing subscriber base.
"We remain committed to offering improved customer careand are putting in the needed investments to ensure we stay close to our customers and that all our customer touch points are reflective of our digital lifestyle agenda," he explained.
He added that Tigo will soon add more experience centres inthe Greater Accra and Ashanti regions next quarter. The new centre is located at His Glorious Majesty Plaza.