PPP Picks Officers In Western Region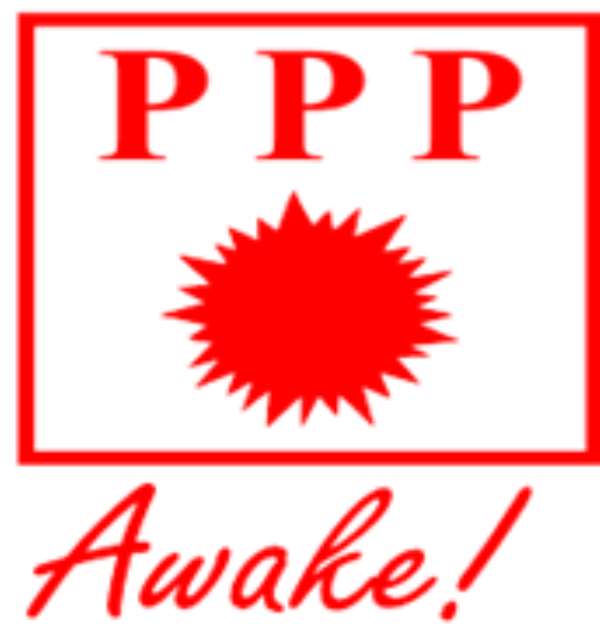 The Progressive People's Party (PPP) has elected its Western regional executives at the regional congress of the party to steer the affairs of the party for the next four years.
This was part of the party's re-organisation process at all the regional levels to re- energise for victory in the 2016 general elections.
In the election supervised by the Electoral Commission (EC), Mr Eric Asiedu, a youth activist of the party, was elected as the regional youth organiser and Moses Twumasi Ankrah, regional organiser.
Richard Amoko, regional chairman; Alex Lear, regional vice chairman; Bright Nanamah, deputy regional youth organiser; Isaac Mensah, regional secretary; Roland Archibold Gyapah, deputy regional secretary and Ms Adjoa Ansah, regional education secretary were elected unopposed.
Dr Paa Kwesi Nduom, Founder and Leader of the Progressive People's Party (PPP), asked Ghanaians to unite in order to collectively develop the country.
'We must all work together and share ideas to make Ghana a better place instead of sitting on the fence for things to get spoil, he said'.
He urged people in the region to unite so the rich resources in the area could be developed for their benefits.
'The PPP would listen to your concerns and assist develop the region when it comes to power', Dr. Nduom said.
Mary Ankomah Boakye-Boateng, National vice chairperson of the PPP stressed that need for implementation of the free education policy.
She said education must not only be free but must also be compulsory as stated in the constitution.
Madam Boakye-Boateng explained that the ideals of the party included truthfulness, probity and accountability, transparency and integrity.
From Emmanuel Opoku, Takoradi