Clergyman advises Ghanaians to eschew hatred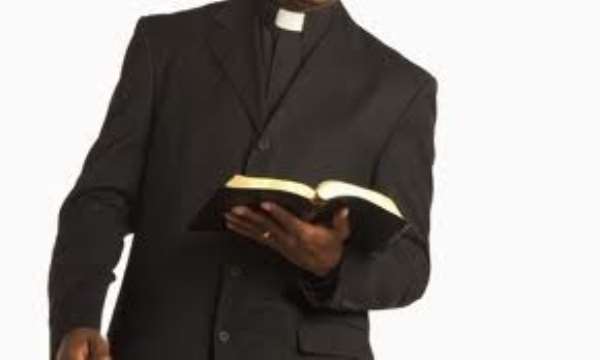 Akim Oda (E/R), March 24, GNA - Reverend David Frimpong Boateng, Eastern Regional 'B' Superintendent of the Assemblies of God Church, Ghana, has admonished Ghanaians to eschew hatred against people in higher positions.
He said positions were not achieved by chance, but through hard work and perseverance and therefore people should rather sympathise with the difficulties attached to leadership.
Rev Boateng gave the advice during the 17th annual anniversary celebration of the church, which was established in March 1998 at Akim Oda, in the Birim Central Municipality of the Eastern Region.
Briefing the Ghana News Agency, he said the church was started with 12 members, but now has over 500 members.
Rev Boateng said the church has been fulfilling its social responsibility and had sponsored and provided sewing machines to some youth in the area to undertake apprenticeship training in dressmaking.
Also, 'we have been making annual donations to the Akim Oda Community Health Nursing Training School, the Government Hospital and the Veterinary Services Department.'
He said the church aims to establish a school and a farm, to support the education of children and its members, and appealed for support from all well-meaning Ghanaians.
GNA