Wa Municipal Assembly takes steps to mitigate maternal and neo-natal mortality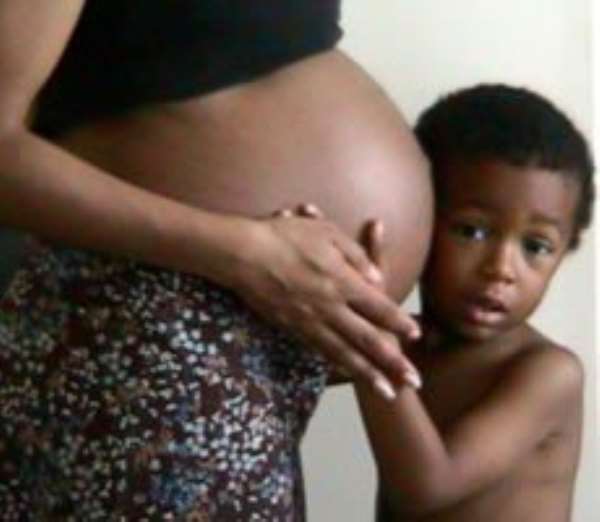 The Wa Municipal Assembly has donated medical equipment worth GHȼ 10,978 to the Wa municipal directorate of the Ghana Health Service (GHS).
The items include two delivery beds, two boiling sterilizers, two foetal dopplers, two drip stands and two pairs of gynaecological scissors.
Wa Municipal Chief Executive, Issahaku Nuhu Putiaha, in a brief statement before he donated the items, said that the donation is the Assembly's contribution to help curb maternal and neonatal deaths in the Municipality.
He stated that although the Municipality is blessed with several midwives dotted across the various Community-based Health and Planning Services (CHPS) compounds, they are without the basic equipment needed for safe delivery.  
The Municipality also has only five places for skilled delivery services. For that reason, pregnant women have to walk long distances to access antenatal services.
The Municipality last year recorded 8 maternal deaths, two of which were community deaths.
Mr. Issahaku said the situation is a worrying one for the Assembly, which has since embarked on a plan to expand some CHPS compounds to include facilities for skilled delivery services.
''We want to make sure that all CHPS zones and compounds have delivery facilities so that women can deliver at those facilities. Women will no longer need to travel long distances to access antenatal services,'' he added.
On the issue of building a new office complex for the Wa Municipal Directorate, which is currently operating from a borrowed premises from the medical field unit, Mr. Issahaku said the Assembly will work to ensure that they have an office that befits their status as a municipal health directorate.
Over two decades ago, sod was cut for the construction of a multi-complex office for the Directorate but this has since been abandoned by the contractor, leaving the property to be overrun by weeds.
The Wa municipal director of the GHS, Mrs Beatrice Kunfah thanked the Municipal Assembly for the gesture, remarking that the donation was timeous as the GHS seeks to curb maternal and antenatal deaths in the Municipality.
She said the equipment will go a long way to improve the work of the staff of the CHPS compounds as they provide delivery services.
The equipment, according to Mrs Kunfah will be distributed between the Kpongu and Charia CHPS compounds.