NADMO Workers Beat War Drums Over Unpaid Salaries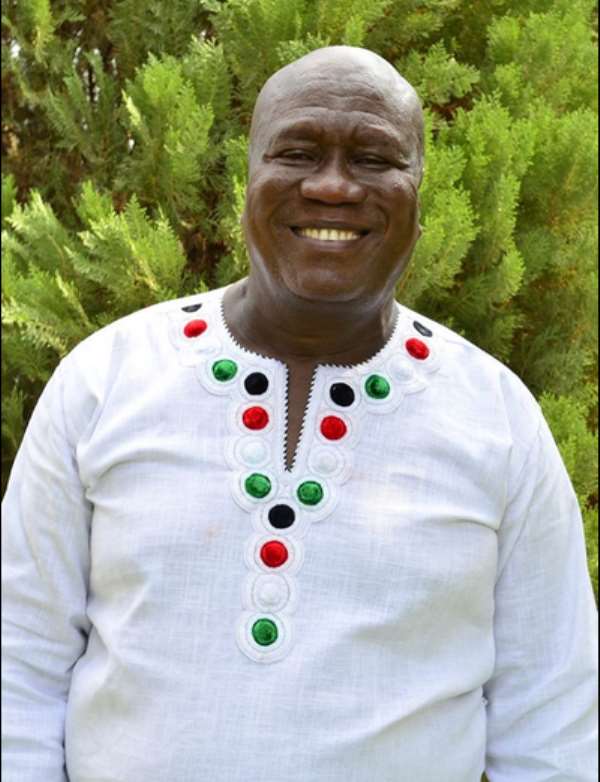 Some angry workers of the National Disaster Management Organisation (NADMO), are threatening a mass strike action following the failure of authorities to pay salaries due them.
According to the group, allowances due workers who joined the organisation since 2013, have not been paid.
We present full details of the statement:
Enough Of Voluntary Service To Mother Ghana
We write on behalf of the aggrieved youth and employees of NADMO across the country to express our monumental dissatisfaction about the lackadaisical attitude and unwilling gesture of the National Coordinator, Mr. Kofi Portuphy, who doubled as the National Chairman of NDC and the chief accountant to see to it that the 2013 employees are paid their salaries.
Since December,2014 when employees of NADMO who have not been paid went for their biometric registration, our checks revealed that, none has been paid their salaries. This has brought a lot of untold hardship to these employees. We would therefore like to express our grievances to the authorities in charge of payment of salaries for the necessary action to be taken.
Apparently, our checks also revealed that, the authority are adamant over our plight or issue and having been to the ministry of finance to seek for financial clearance. We are also appealing to Hon. Minister of finance to expeditiously pay attention to us and give the organisation financial clearance.
Again, if Hon. Kofi Portuphy thinks that he is old and can't perform his administrative works he should humble resign and give room to a competent person to run the affairs of the organisation.
Spokesperson (Kofi Agyei) -- 0500453387
Secretary ‎(Ayamga Fatawu) -- 0243154092