Who Should Shamefully Take The Blame When You Gloriously Take The Credit?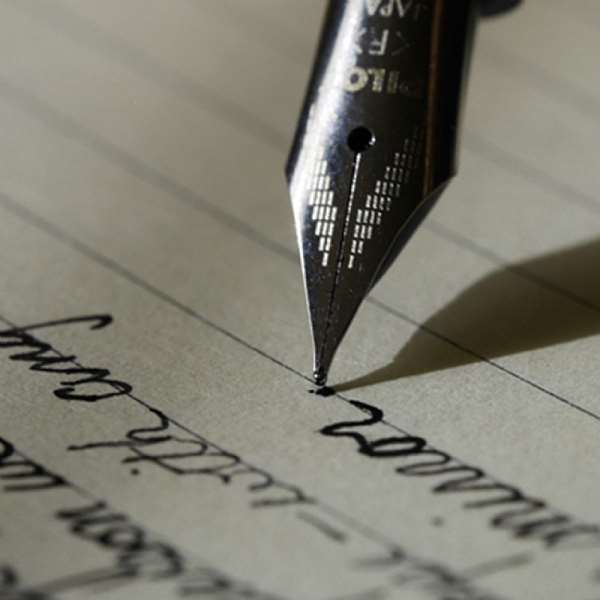 Our seemingly failing leadership always takes the credit in glory for statutory undertakings, but is reluctant to take the blame in shame for their failing efforts. That is why I humbly ask our leaders: "Who should shamefully take the blame when you gloriously take the credit?"
Also, when our leaders cause the construction of a school, they make much noise about it and expect the beneficiary society to commend them. Meanwhile, it is their statutory responsibility to do so. But when they fail in an undertaking, they push the blame on others rather than shamefully taking the blame so that there is a fair balance.
Therefore, our leaders should strive to achieve the targeted efficiency and excellence in their work so that we would not blame them for the woeful products of their work. That is my humble plea to them as a concerned Ghanaian teenager.
#Blame #Glory #Ghana #Government #Leadership
BLOG LINK: http://akbuah.blogspot.com/
(Dated 06-12-14).
+233269850818, [email protected]