S&P downgrades Nigeria citing falling oil prices, instability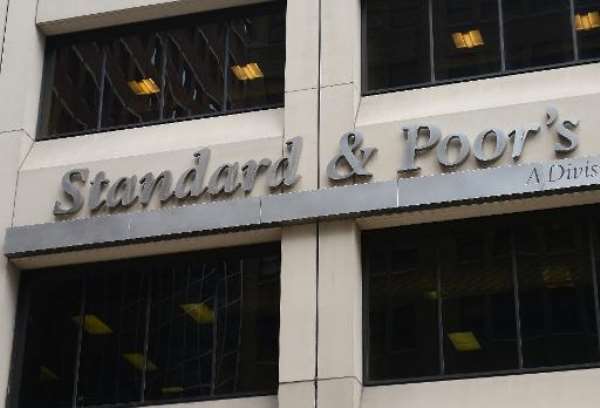 Standard and Poor's credit rating agency downgraded Nigeria by a notch to B+ from BB-. By Emmanuel Dunand (AFP/File)
Paris (AFP) - Standard and Poor's credit rating agency on Friday downgraded Nigeria by a notch to B+ from BB- citing falling oil prices and political instability just a week before key general elections.
The B+ rating pushes Nigeria further into junk territory showing that S&P considers it four levels below investment grade.
"The decline in oil prices in the last seven months has significantly affected Nigeria's external position and external vulnerability," S&P said in a statement.
It also referred to the challenge posed by the Islamist militant group Boko Haram, whose attacks in northeast Nigeria and cross-border violence had led to the polls, initially due in February, being postponed.
"The tightly contested general elections may pose risks to Nigeria's external position and the implementation of what we view as the government's ambitious fiscal consolidation plans, while the Boko Haram group continues to disrupt the northeast," the ratings agency said.