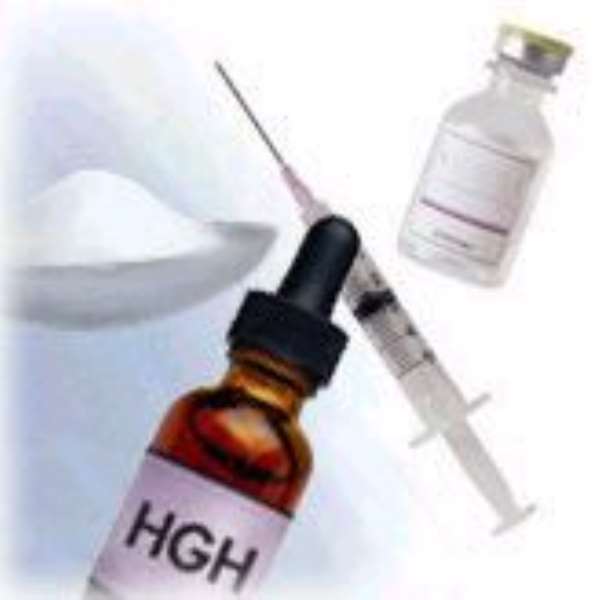 Bolgatanga, August 6, GNA- Para-medical staff of the Bolgatanga Regional Hospital on Friday called on the regional authorities of the Ghana Health Service (GHS) to ensure equity and transparency in the disbursement of the region's allocation of the Additional Duty Hour Allowance (ADHA).
They said apart from the medical doctors all other categories of the hospital's staff had never enjoyed the full benefits of the ADHA and that "as each month goes by, the situation becomes worse".
A spokesman for the workers, Mr. Joseph Bukari Ibrahim, told a news conference at Bolgatanga that efforts to have the situation changed have yielded no fruits.
Mr Ibrahim, a senior nursing officer, said since the inception of the ADHA in 1999 the hospital and regional health authorities have "arbitrarily allocated hours to all other staff while it maintained the approved rates for the medical doctors."
"This we found to be unfair and all attempts to have the anomalies corrected have failed."
He said the regional ADHA Committee met in March and came out with reversed rates for other categories of health workers supposedly to ensure equity and fairness.
Mr Ibrahim said what the committee did was to scale down the additional hours of all other workers of the service with the exception of medical doctors.
"The irony of the work done by the committee is that it conveniently maintained the approved hours for the medical officers while those of other categories of health personnel were drastically slashed.''
He said newly trained nurses and other health workers are refusing to accept posting to the hospital because of poor working conditions. Mr Ibrahim appealed to the authorities to correct the situation as a matter of urgency to ensure effective health delivery at the hospital. The Medical Superintendent of the Hospital, Dr Aduko Amiah, nearly disrupted the news conference as he said the workers did not consult him before they held the conference.
Besides, he also did not understand why the newsmen did not to seek approval from him before covering the event.
In an interview with the press, a cross-section of the workers complained that it has always been the attitude of the hospital authorities to silence their genuine grievances and that they did not see the need to consult them before calling the conference. They said they would take measures to ensure fairness in the system if no attempt was made to address the issues raised.
When the GNA contacted the Regional Director of Health Services, Dr Joseph Amankwa, he declined to comment on the issue, saying he was waiting for a report from the hospital authorities.