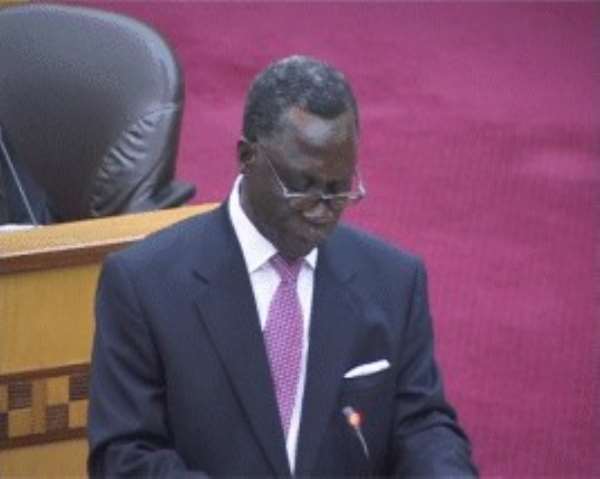 The finance ministry says last month's salary cuts for civil servants was not a government policy decision.
The ministry says the reduction in July salaries was prompted because workers were overpaid in June.
The ministry has blamed the problem on an outdated computer payroll system at the Controller and Accountant General's Department, which failed to detect the error.
Public service workers have been demanding an explanation from government for the salary cuts.
Some have threatened to lay down their tools in protest.
In a statement released on Wednesday in response to the agitation, a Deputy Finance and Economic Planning Minister, Dr. Anthony Akoto Osei appealed to the workers to bear with the ministry.
The Deputy Minister says that in May this year, government negotiated and arrived at a salary structure for Civil Servants, teachers, medical staff and staff of the judicial service, using statistical inputs of total number of employees and their salaries as at March this year.
The negotiations and the resultant salary structure were concluded against the background of this year's budget, which provided a ceiling on the total expenditure for personal emoluments this year.
However, the deputy minister says payments for June far exceeded the agreed figures.
The error was not detected because of an outdated computer payroll system at the Accountant General's Department.
And to correct the error, government directed that adjustments should be made to take effect from July, thereby absorbing the overpayments made without seeking refunds.
And so public sector workers are being asked to note that the correction made in July, which resulted in some reduction of the increase in their salaries was simply to correct an error.
Meetings have been scheduled between the Minister of Finance and Economic Planning and the workers leaders to discuss the matter.