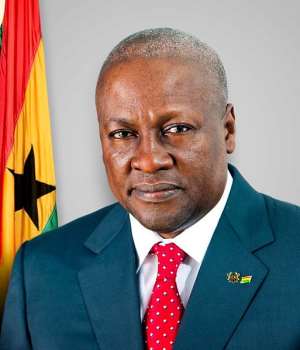 Mother Ghana gained her political independence on 6th March, 1957 through the struggles of our gallant forefathers ably led by Osagyefo Dr. Kwame Nkrumah. Our first Head of State, Kwame Nkrumah ably led this newly independent country in transforming her economy. Unfortunately, his progressive government was overthrown by some nation wreckers.
Few years later, the country experienced some coups which retarded our initiated transformation in the 1960s. And upon restoration of democracy in 1992, the hope for the restoration and continuation of our initiated but retarded transformation appears to be alive. Today, the Ghanaian economy is in real crises because of one basic problem, which is, we are building a neocolonialist state on a solidly laid socialist foundation. What a sickening contrast between the building and the solidly laid foundation?
Ah Ghana kraa what at all is wrong with our leaders and even the masses? Can a wolf nurture a lamb? That wolf represents our neocolonialists and Ghana is the lamb! Moreover, never think that I am too ideological with this article because until that contrast is firmly bridged, we would certainly achieve a fragile transformation. Lastly, let us remember that Pan-Africanism is the real catalyst for the real transformation of Ghana! Yes, I am well pleased and fully satisfied with all what I have written above.
#Ghana #58YearsOld #Economy #Independence
BLOG LINK: http://akbuah.blogspot.com/
(Dated 26-02-15).
+233269850818, [email protected]