February 23, 2015
|
Diaspora Diaspora (Netherlands)
Good News For African Movie Fanatics In The Netherlands!
Asaah Events & Productions AEP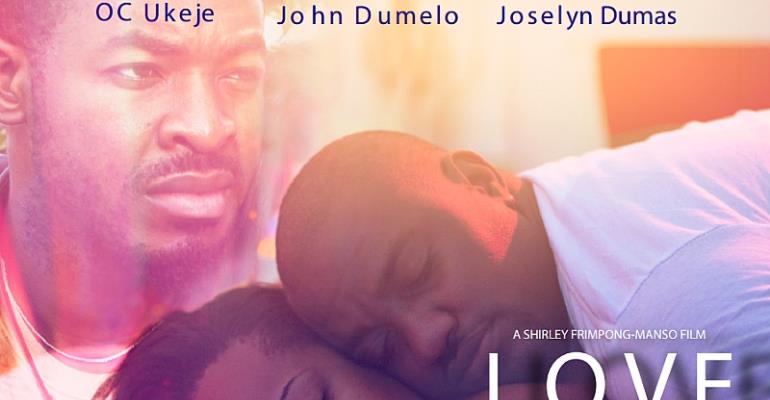 On Friday March 20th 2015 the Dutch premiere of the African movie "Love or Something Like That" will be screened at the cinema Pathé Arena in Amsterdam. This spectacular event will be the first of its kind in The Netherlands. After the US and UK It is time for Holland to host an African Movie Premiere.
The movie is written and directed by Shirley Frimpong-Manso. Ever since her debut movie "Life and Living it", she has continued to treat her fans with intriguing stories. This has led her to win multiple awards, such as the African Magic Viewers Awards for best video editor and best movie director.
The movie tells a story about a young surgeon's chance meeting with her ex-boyfriend. It throws her world into absolute chaos when she makes a horrible discovery about her past and what could be the end of a great career, and beautiful marriage. A poignant story about moving on when there's no light at the end of the tunnel.
In many ways this movie shows how the quality of the industry has evolved. The African film industry is surely something to look out for.
On the night of the premiere, members of the cast Joselyn Dumas and John Dumelo will grace the red carpet next to film director Shirley Frimpong-Manso and producer Ken Attoh.
The event is an initiative by Asaah Events & Productions. The aim is to reach a broader audience for the African film/entertainment industry in the Netherlands and the rest Europe
After the premiere an after party will be held at Club DNA (HJE Wenckebachweg 180, Amsterdam).
Tickets can be ordered via Eventbrite.nl
For more information send an email to [email protected]
Join us!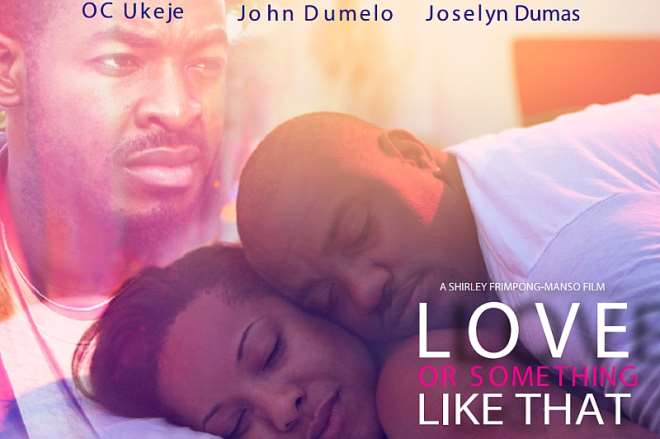 2015-02-23 174938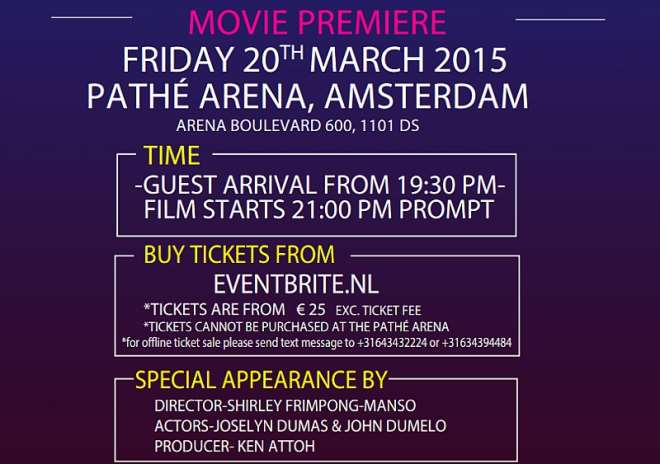 2015-02-23 175003