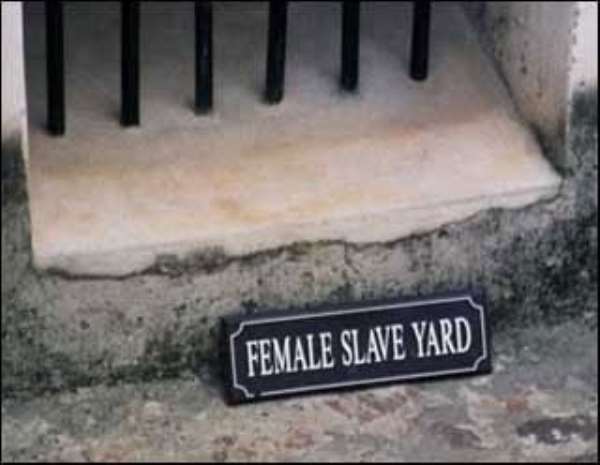 Gwollu (N/R), July 29, GNA- A paramount chief in the Upper West Region has appealed to the government and other countries whose people suffered under the slave trade for reparation from countries who benefited from trade.
He said the reparation could be used for the descendants of the slaves in the Diaspora.
The Gwollu Kuoro, Kuoro Buktie Limann, Paramount Chief of the Gwollu Traditional Area in the Sissala District was speaking at a durbar organized by the chiefs and people of the area to climax activities marking the Emancipation Day in the Region.
The durbar, which was held under the theme "Retracing our steps, the path to development", was attended by Madam Victoria Manful, Managing Director of the Ghana Tourism Development Company (GTDC) and some tourists including those from the Diaspora.
Kuoro Limann briefed the guests of the heroic resistance of the people of the Gwollu and its surrounding areas under its great leader Tanjia against the slave trade.
He said the remains of the Gwollu slave defence wall at the durbar ground, which provided the people security against the slave traders was a monument attesting to the great leadership of their chief Tanjia. He said Grushies, Sissalas and Dagaabas were mostly the victims of the slave raiders.
The chief prayed that humanity should never allow such slave trade to happen again.
Earlier, a drama re-enacting how raids by the slave raiders captured people was dramatized by a youth group in Gwollu town.