One dead, 12 injured as cargo train derails in Mozambique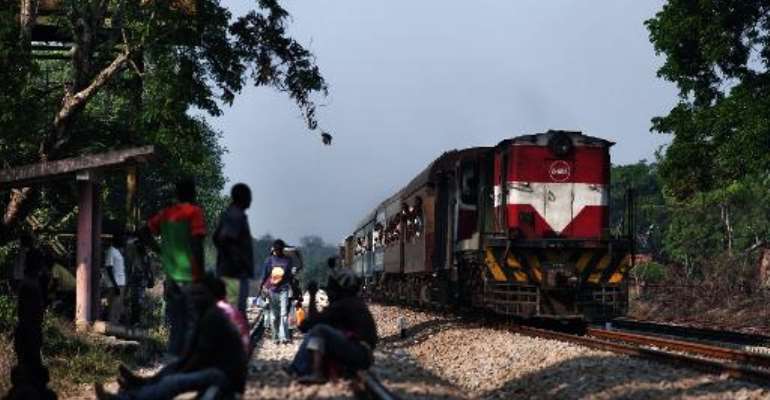 Maputo (AFP) - At least one person was killed and 12 wounded when a cargo train laden with coal derailed in Mozambique on Thursday, the operating company said Friday.
Compagnie Ferroviaire du Mozambique (CFM) said the accident occurred 146 kilometres (90 miles) north of the capital Maputo, along a line linking the city and neighbouring Zimbabwe.
The injured were rushed to a nearby hospital in the town of Magude.