Mahama is fed up with Sam George - Koku Anyidoho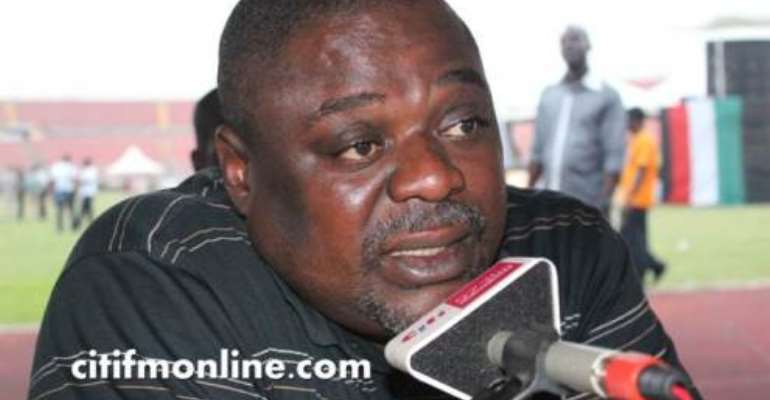 A Deputy General Secretary of the governing National Democratic Congress (NDC), Koku Anyidoho, has descended heavily on Sam George, a presidential staffer, saying, 'President John Dramani Mahama is fed up with him.'
'I'll tell you today that President Mahama does not support Sam George. Let Sam George come out and tell me that President Mahama supports him. President Mahama is fed up with Sam George,' he fumed on Accra based radio station, Neat FM.
Sam George is reported to have said engineers at the Volta River Authority (VRA) have sabotaged the government because they have all the necessary skills and competencies to prevent the power situation that has plagued the nation yet they seem unconcerned saying 'the engineers at the VRA have so many questions to answer as far as this energy crisis is concerned.'
Angered by the statement, Koku Anyidoho said the 'NDC would not be in power for hundred years but we have all these small boys like Sam George just insulting everybody. You go and insult the engineers from VRA, you go and insult Ofori Atta; who the hell are you, Sam George?'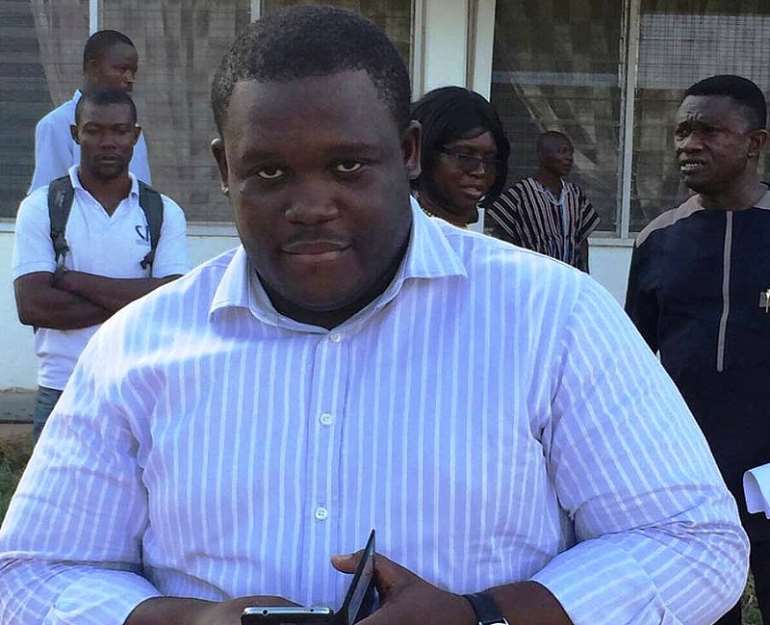 He further vowed to deal with recalcitrant NDC members who insult people for expressing divergent views against the government adding that '…now that I'm the Deputy General Secretary of the party I'm waiting for that Sam George boy. Me, I will deal with him.'
The Deputy General Secretary however begged Ghanaians to forgive them for plunging the country into the power crisis.
'I'm on my knees and I'm begging them. The president also is begging them…he has said we have a problem and that in due time, we will manage the crisis,' he pleaded.
Sam George's 'elevation' insult to Ivor Greenstreet
Sam George, in 2014, made a controversial comment which seemed to have affected the sensibilities of the General Secretary of the Convention People's Party (CPP), Ivor Greenstreet after the latter issued a damning verdict on government's performance.
Ivor Green Street during the 2014 National Democratic Congress'(NDC) delegates' congress said Ghanaians are yet to experience the much touted Better Ghana Agenda of the governing NDC since they took over power in 2008.
He said: 'Apparently nobody, I mean nobody is seeing your better Ghana agenda. Continuous dumsor, dumsor. Corruption from top to bottom, left right inside out and all the challenges you are facing is suffocating the Ghanaian people.'
Responding to Mr. Greenstreet's criticism against the NDC government in the said year, Mr. George wrote on his facebook wall that: 'Ivor Greenstreet apparently needs some elevation to see the Better Ghana.'