Egypt drops UN bid for Libya military intervention: ministry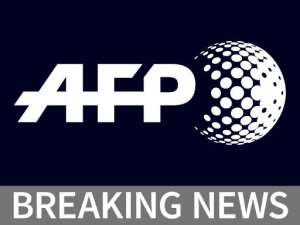 Egypt said Wednesday a draft UN Security Council resolution on Libya submitted by Arab states makes no mention of the international military intervention against jihadists that Cairo originally proposed. By (/File)
Cairo (AFP) - Egypt said Wednesday a draft UN Security Council resolution on Libya submitted by Arab states makes no mention of the international military intervention against jihadists that Cairo originally proposed.
"There is no call for foreign military intervention," the foreign ministry said of a proposed resolution that would lift a UN embargo on arms sales to Libya for the benefit of the country's internationally recognised government.
The announcement comes after Western powers balked at taking on the local branch of the Islamic State group, which recently beheaded Egyptian Christians in Libya, stressing instead the need for a political solution to the unrest there.