Engineering Faculty Ho Polytechnic distressed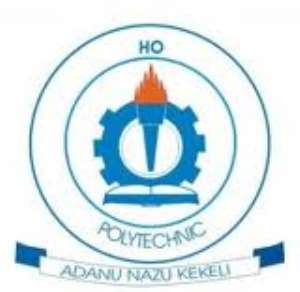 Ho, Feb 18, GNA - The Engineering Faculty of Ho Polytechnic is distressed and needs urgent re-engineering, Dr Richard Akplotsyi, Dean of the Faculty, has said.
He was briefing a delegation from Cybele Energy led by its Chief Executive Officer, Mrs Beatrice Mensah-Tayui.
Dr Akplotsyi said much of the Faculty's equipment were obsolete and dated back to the 1970s when the institution was a Technical School.
The Department of Mechanical Engineering for example uses a '1964 Jeep' to train students and lack of training opportunities has triggered brain drain from the Faculty.
He said the Faculty is also deficient in Information Communication Technology (ICT) infrastructure as a result 'we are not able to get accurate designs.'
He said the Faculty also suffers low funding and low enrolment. It has a staff of 80 staff members and 1166 students, 41 of them female.
Cybele Energy has presented $ 400,000 worth of modern carpentry equipment to the Polytechnic's carpentry workshop.
These include a lathe, cross-cut sword, dimension saw, metal cutter, router, potable surface planer and potable jigsaw.
Captain George Nfodjo (retired) a member of the Polytechnic Council also presented eight beds and seven wheel-chairs to the clinic.
GNA