Ministerial Conference In West Africa To Take Place In Abidjan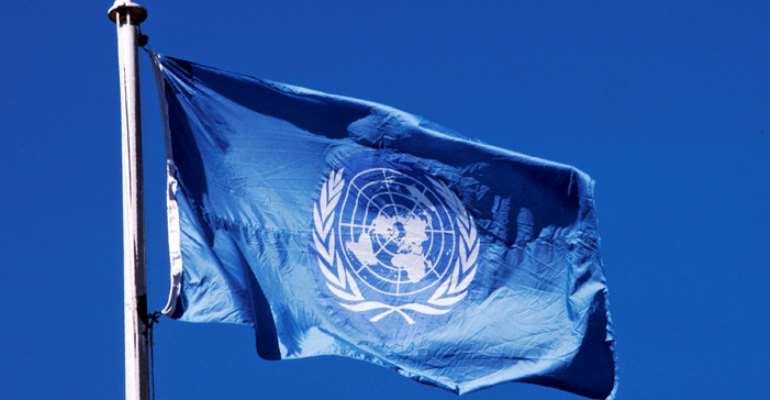 Accra, February 17, 2015 – A 3-day Ministerial Conference on Statelessness in West Africa is expected to open on February 23, 2015 in Abidjan.
The Conference, the first of its kind in Africa, will be attended by Ministers of Foreign Affairs, Justice and the Interior from the West Africa sub-region and high-level representatives from key regional organizations such as the ECOWAS Commission, the African Union, the Organization of the Islamic Conference and the Mano River Union.
They will discuss the issue of statelessness with the aim of promoting a comprehensive regional strategy to identify stateless people, designing protection measures, and developing concrete solutions to prevent and reduce statelessness throughout the region.
A press release issued by the United Nations High Commissioner for Refugees (UNHCR), indicates that the Ministerial Conference will be hosted by the Government of Côte d'Ivoire and the UNHCR, jointly with the Economic Community of West African States (ECOWAS).