Muslim Council Supports Dumsor Demo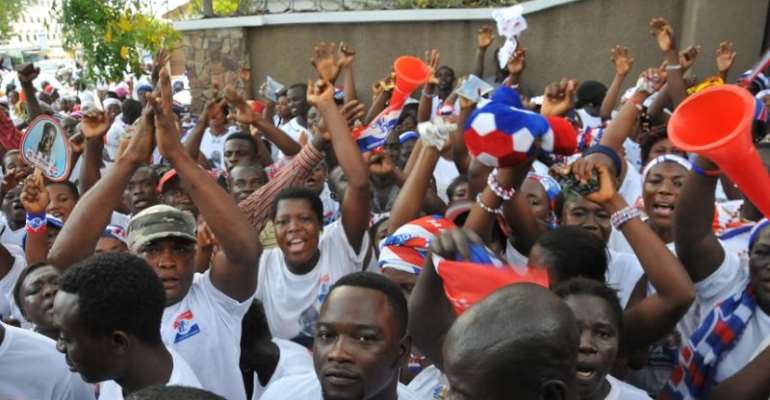 The Muslim Council of Ghana has lent its support to today's demonstration which is expected to commence from the Obra Spot in Accra.
In a statement signed by Ustaz Ibrahim Bature Barakuda and Meisuna Sulemana, president and general secretary respectively, the Council frowned upon what it described as the incompetent handling of the energy crisis since 2012.
'This is responsible for the erratic industrial production, increased unemployment and indeed general decline in economic activities across the country,' the Council stated.
The Council recalled the calls for an all-inclusive government by prominent personalities in society but which has been ignored. Had this been heeded, the Council noted that some of the challenges the country is facing today could have been avoided.
The president and his smart clique of advisers have only succeeded in pushing agendas which are more to their benefit than the country, the Council mentioned.
'That is why the NPP should not offer them any alternatives towards addressing the energy crisis but to allow them to suffer the fall-outs from their incompetence and governance of exclusion,' the Council stated.
Continuing, the Council stated that 'let all Muslims, women and the good people of this country join in the demonstration as a sacred and religious duty to register their objection to the current hardships imposed on them.'