The African Union strongly condemns the barbaric murder of Egyptian nationals in Libya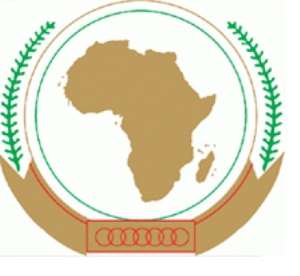 ADDIS ABABA, Ethiopia, February 17, 2015/African Press Organization (APO)/ -- The Chairperson of the Commission of the African Union (AU), Dr. Nkosazana Dlamini-Zuma, is deeply appalled by the beheading, in Libya, of 21 Egyptian Coptic Christians who were kidnapped in the past months, as shown in a propaganda video released Sunday by terrorist elements of the Islamic State (IS) in Libya. She strongly condemns this barbaric terrorist act, and demands that the perpetrators be urgently brought to justice.
The Chairperson of the Commission expresses her heartfelt condolences to the families of the victims, and reiterates AU's full solidarity with the people and Government of Egypt.
The Chairperson of the Commission stresses, once again, the need for renewed efforts to combat terrorism on the continent, on the basis of the relevant African and international instruments. She expresses the Commission's determination to spare no efforts in supporting Member States' efforts and enhancing inter-African cooperation in the prevention and combating of terrorism.
The Chairperson of the Commission underlines the urgency of effectively addressing the serious political crisis facing Libya and ending the violence prevailing on the ground. She notes that the collapse of state authority has enabled terrorist groups to establish safe havens in parts of Libya, posing a serious threat for the entire region. She calls on all Libyan stakeholders to demonstrate the required political commitment and spirit of compromise to end the current conflict, complete the transition, achieve national reconciliation, and restore law and order over the entire Libyan territory.