WHO to launch neglected tropical diseases investment report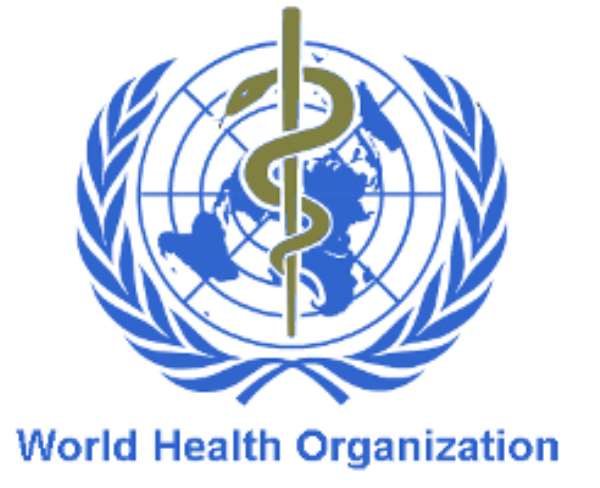 Accra, Feb 16, GNA - The World Health Organization (WHO), will on Wednesday, February 18, launch in Salle de Presse I, Palais des Nations, Geneva, Switzerland its report: 'Investing to overcome the global impact of Neglected Tropical Diseases (NTDs)'.
The report sets investment targets and makes the case for increased domestic investment to reach the targets of WHO's Roadmap on NTDs by 2020, as well as sustain enhanced and equitable access to health coverage against these diseases to 2030.
A statement issued by the WHO and copied to the Ghana News Agency on Monday,   said the report calculates investments that are needed,   as countries graduate from low-income to middle-income status,   and as global focus shifts to universal health coverage and the Sustainable Development Goals.
It said the main speakers at the launch would include Dr Hiroki Nakatani, WHO Assistant Director-General, Dr Dirk Engels, Director, WHO Department of Control of Neglected Tropical Diseases and Mr Christopher Fitzpatrick, Health Economist, WHO Department of Control of Neglected Tropical Diseases. GNA