Maiden private BECE resit starts today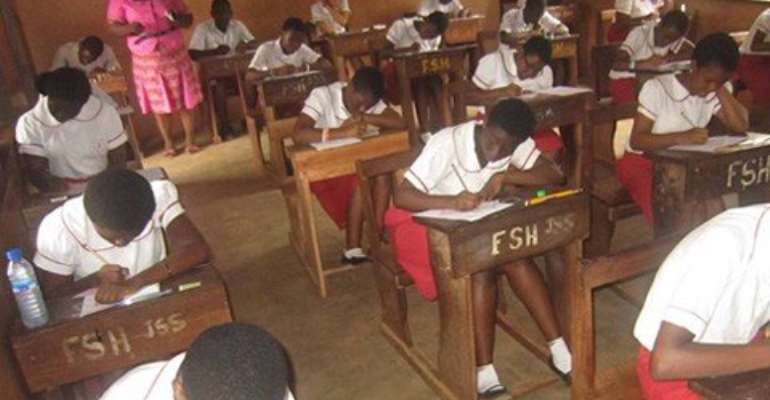 The West African Examination Council (WAEC) has said that all is set for the inaugural resit of the Basic Education Certificate Examination (BECE) for private candidates, which begins today Monday February 16, 2015.
The BECE resit presents an opportunity to candidates who failed to achieve pass marks at their first attempt, and thus missed out Senior High School placements via the Computerised School Selection and Placement System, to have another go at the examinations
Over a thousand candidates are expected to take part in the examinations at 11 examination centres across the country.
The Western Region recorded the highest number of registered candidates (276) with the Upper East Region registering the lowest number of registered candidates (28).
The Principal Public Affairs Officer of WAEC, Agnes Teye-Cudjoe, confirmed to Citi News that everything was in place for the start of the examination today and that all the examination materials had been transported to the WAEC centres in the regional capitals.
"The West African Examination Council has sent all the examination questions to the various regional capitals. It is now in the custody of the security and by eight or nine am we will start the examinations and it will run through to 20th February," she stated.
Last Chance
Madam Teye-Cudjoe, despite wishing students all the best, cautioned them against examination malpractices, asking them to make the most of the opportunity they have been given.
"We will not tolerate any examination malpractices but as a parent all I can say is I wish the candidates very well and they can do it and so they should gear themselves up. This is their last chance so they must prepare themselves very well."
The examination runs from today until Friday, February 20, 2015.
75 examiners are expected to mark the examination scripts from March 25 to April 20, 2015, and the results are expected to be released in May 2015.