Egypt strikes Libya jihadists after beheadings video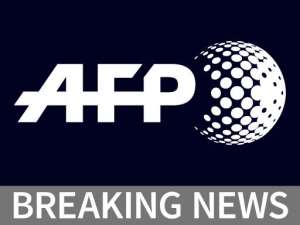 **** DO NOT DELETE OR REMOVE - BREAKING NEWS LOGO ****. By ()
Cairo (AFP) - Egypt carried out air strikes against Islamic State group targets in Libya on Monday after the jihadists posted a video showing the decapitation of 21 Coptic Christians, the military said.
"Your armed forces on Monday carried out focused air strikes in Libya against Daesh camps, places of gathering and training, and weapons depots," the military said in a statement, using the Arabic acronym for IS.
State television showed footage of Egyptian fighter jets it said were taking off to conduct the strikes.