Police Hospital assures patients of quality service despite criticisms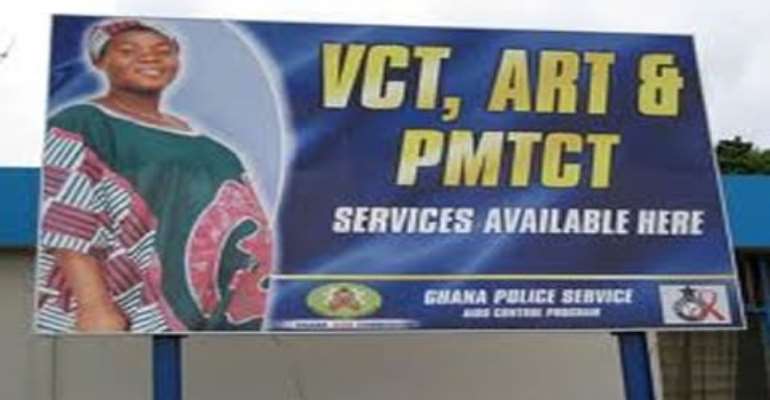 The Police Hospital says it still remains one of the country's best health care delivery centres despite recent criticisms from users of the facility.
ASP Cephas Arthur who is part of the Police Public Relations Directorate told Joy News the hospital is "safe and has [the] finest doctors in the country working in the facility".
His comments are in reaction to reports about potential health risks patients are exposed to due to over-stretched facilities at the hospital.
Joy News investigations reveal that surgeries of patients are sometimes delayed because the hospital has only one theatre.
Such delays have on some occasions led to the death of some unborn babies at the maternity ward.
A recent example was when a first time mother lost her baby because she could not undergo a caesarean section because at the time she was to be operated on, there was an amputation going on in the theatre.
Her husband Seth Yeboah narrated the sad incident to JoyNews' Naa Deede Tettey.
In a response, ASP Cephas Arthur said the Police Hospital has a reputation of taking good care of its patients and warned against hasty generalisations.
While sympathising with the couple who lost their baby, ASP Arthur said "we must be careful not to use couples' cases as reference points to discredit the hospital.
He explained that the Police hospital was established to take care of police officers and their families but with time and as part of the police's public responsibility, it was expanded to take care of the general public.
That has over-stretched the facility, he admitted but quickly added that the hospital is still going through some expansions with more qualified medical officers being admitted.