St Paul's 'Gay Students' Released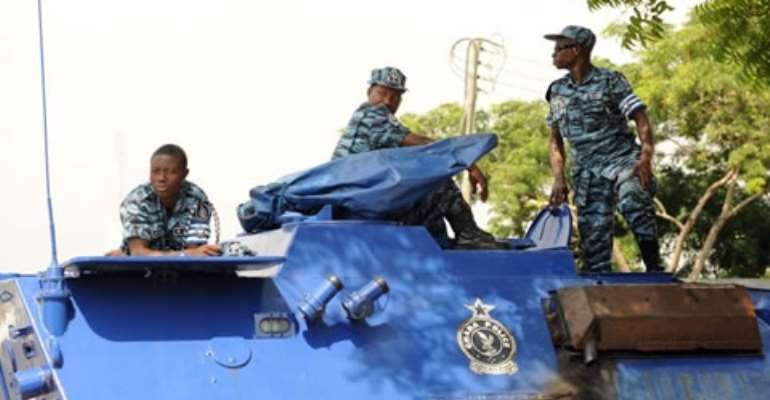 The two suspected homosexuals of the St Paul's Senior High School in Denu in the Volta region have been released by the Police.
The two students were arrested to assist in investigations into the riots that occurred in the school last Friday.
A police stray bullet hit the head of a first-year student said to be among a group of rampaging students who wanted to attack the two alleged homosexuals.
Spokesperson for the Ghana Police Service, DSP Cephas Arthur told Starr News, although the two have been released, they will have to report to the police on daily basis until investigations into the matter are over.