Three Years In Dumsor Is A Total Leadership Failure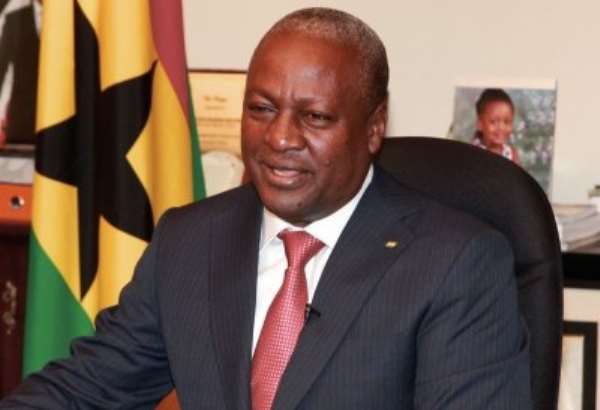 Communications Director of the New Patriotic Party (NPP), Nana Akomea has described as a 'total failure' government's inability to tackle the deteriorated energy crisis.
"For three good years, the Mahama-led administration is not finding a suitable solution for this power problem but what they know is to talk and give empty promises which can never be fulfilled even in the long term" he said.
Currently between 440 and 650 Megawatts of power is shed during off-peak and peak hours, instead of 250 and 350 Megawatts, respectively as earlier planned.
Apart from the shortfall in production as a result of the poor hydrology in the Akosombo, Bui and Kpong Dams, irregular supply of gas for powering thermal plants in the country as well as a breakdown of plants and a shutdown of others for routine maintenance have all conspired to worsen the power situation.
Government has intensified the load-shedding exercise, releasing a schedule to regulate between 440 megawatts (MW) and 650MW of power.
But Nana Akomea on Joy FM's Newsfile program Saturday said the National Democratic Congress (NDC) are noted for giving excuses and at the end of the day apologizing to Ghanaians, a situation he says it is not in the right direction.
"The NDC can even write a whole book containing apologies because they are very good at it. "For a problem to persist into the third year, it is a gross failure of Government.
"The Presidential term is four years. If you have a problem persisting for three years, won't you describe it [as a failure?] And it's come to a stage now where the effect on Ghanaians is death," he observed.
On his part, a member of the NDC communications team, Samuel George Nettey believed that engineers who are responsible for such works are not competent enough.
"Those who have been placed at their post are not doing their work well, yes, we are facing energy challenges which cannot be justified, but some people at the energy sector are not helping" he added.