Kumasi Entrepreneurs Embrace YES Initiative As Business Clinic Begins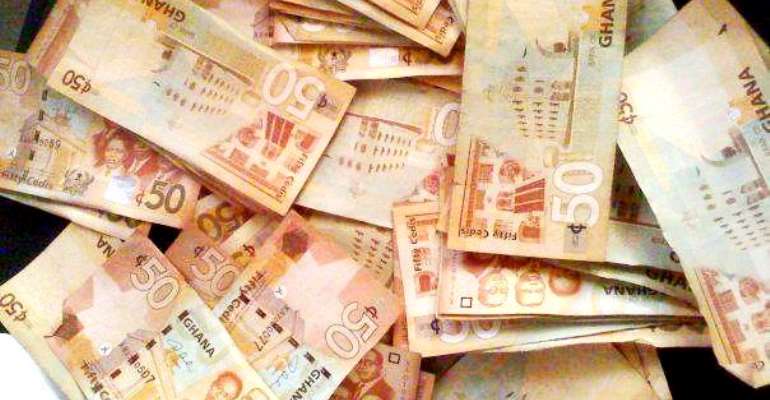 Participants of business clinic could not hide their joy after a training which will help them restructure their business plan for the Youth Enterprise Support (YES) initiative.
About 2,084 young entrepreneurs have applied for the 10 million seed fund, with 270 in the Ashanti region and the others across the country.
The YES initiative has been designed to help Ghana's young and innovative population turn great ideas into thriving business enterprises.
The program was initiated by President John Dramani Mahama with a ten million Ghana cedis (GH¢10,000,000) seed fund to assist young Ghanians with creative and innovative business ideas and plans to achieve their full potential.
Speaking to Ultimate FM at a training session for applicants in Kumasi, on Thursday, Chief Executive Officer of YES, Helga Aryee Boadi said the business clinic was necessitated by the deficiencies in the business plans of applicants.
She said the idea of the clinic is to help participants to restructure their business plan in line with YES's system of selection.
Helga Aryee Boadi notes the program will not only support applicants with cash but will also mentor and train them to acquire the needed skills to be successful in their business.
"I am looking out for pure excellence, what YES is doing is to help the participants to understand the basics and the structures of business, is about viability and good returns" she said.
The business clinic will be replicated in other parts of the country where YES have received applications from.
Ms Boadi expressed her satisfaction with some of the business plans by some of the applicants from the Ashanti Region.
She added that the business clinic will act as a shadow to ensure the success of applicants who will receive funding.
"Vegetable farming and poultry is our priority areas". She said the agric sector has a lot of opportunities for the youth in the country.
"People eat every day, and food is needed to feed the growing population"
Some of the participants who went through the business clinic told ultimate Fm the training has motivated them and propelled them with ideals on proper business planning.
They mentioned that if the status quo is maintained it will help the teaming unemployed youth with ideas on how to create their own businesses.
The participants called on government to sustain it to help the youth in the country.
The business clinic will be in the Upper West Regional capital, Wa, to restructure the business proposal of a number of entrepreneurs who have also applied for the YES fund from that area.