Energy Commission Certifies Electricians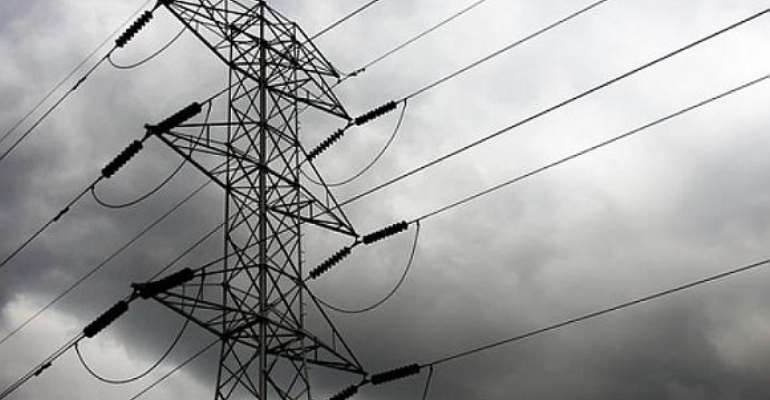 The Energy Commission (EC) yesterday presented certificates to 600 electrical wiring practitioners, who passed the Certified Electrical Wiring Professional (CEWP) examination of the Commission.
The electricians were presented with domestic wiring certificates,commercial wiring certificates and industrial certificates by the Commission.
Ofosu Ahenkorah, Executive Secretary of EC, who was speaking at the ceremony in Accra, said currently there were over 1,500 certified electrical wiring professionals in the country.
According to him, 1,500 electricians are eligible to operate in the country, stating that from February 24, 2015 electricians without certificates would be prevented from undertaking electrical wiring of buildings in the country.
He said anyone caught wiring a house without a certificate from February 24 would be liable to a fine of 250 penalty units (equivalent to GH¢6,000), two years' imprisonment or both.
Mr. Ahenkorah said the move would ensure that only qualified electricians undertake electrical wiring projects in the country, explaining that the Commission was seeking to fully enforce the Electrical Wiring Regulations, 2012 (LI 2008).
He said, 'Government has directed that ECG should not connect any house, any government building or institution to the national grid unless they produce certificate to indicate that they have gone through all the provisions under the regulations before they are connected.'
Mr. Ahenkorah advised qualified electricians, who have not written the exams to do so or risk being banned.
 By Cephas Larbi