Confirmed: Malor, Atuguba leave Presidency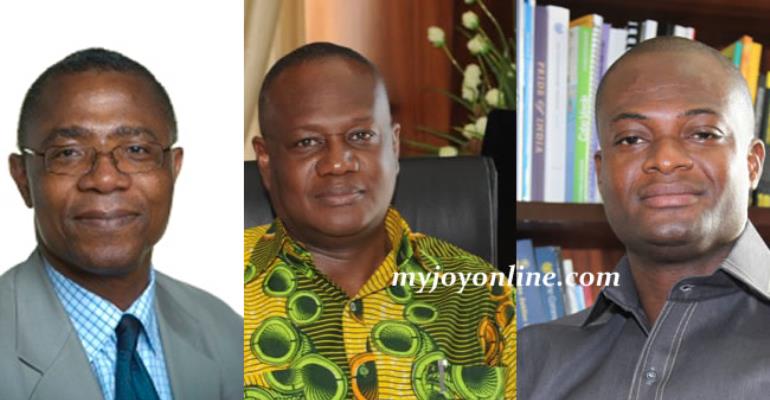 Chief of Staff, Prosper Bani, has today formally announced the departure of Mr. Ben Dotsei Malor from his position as Communications Adviser at the Flagstaff House.
In a statement, the Chief of Staff revealed that Secretary to the President, Dr Raymond Atuguba also leaves the Presidency, with Cabinet Secretary Roger Angsomwine acting in his stead.
Minister for Communications, Edward Omane Boamah steps up to the plate as Presidential Spokesperson.
Rumours of a shakeup at the Flagstaff House dominated the news Wednesday, with speculation of a power struggle being responsible for the departures but the Flagstaff House says these "are part of changes which will be taking place at the Flagstaff House over the next few days."
Read the full statement here.