DR Congo machete attack kills 23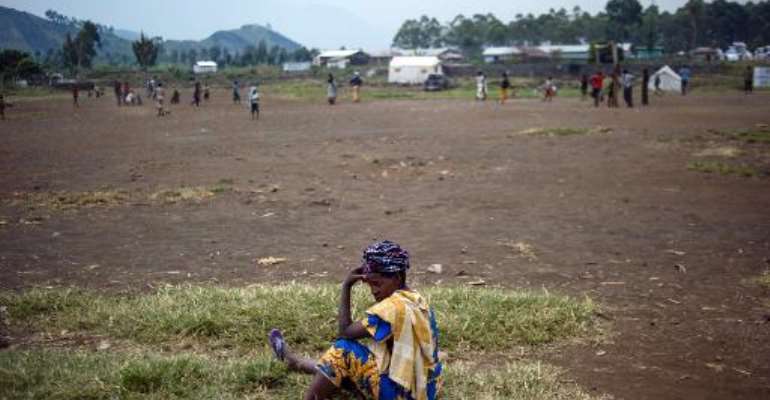 Goma (DR Congo) (AFP) - Twenty-three people have been hacked to death in the eastern Democratic Republic of Congo, which has been plagued by a spate of massacres blamed on Ugandan rebels, the army said Wednesday.
The attack took place Tuesday night in the city of Beni in the restive North Kivu province, which borders Uganda.
"We counted 23 dead and one wounded," an army officer at the scene told AFP.
A police officer said the victims were killed with machetes.
The attack was the first reported in the region since the UN mission MONUSCO and the army announced in mid-December that they had launched a new offensive against the Ugandan rebels blamed for the attacks.
Beni was hit by a string of mass killings from October to December that left more than 260 people dead, most of them slaughtered with machetes and farm tools.
Congolese authorities, military experts and the UN blame the killings on militants from the Allied Democratic Forces and National Army for the Liberation of Uganda (ADF-NALU), which is based in eastern Congo.
The rebels, who are said to number around 400, have been active in the region since being driven out of their homeland in 1995.
MONUSCO blamed the group for massacring 30 people in the northeastern Orientale province in late December.