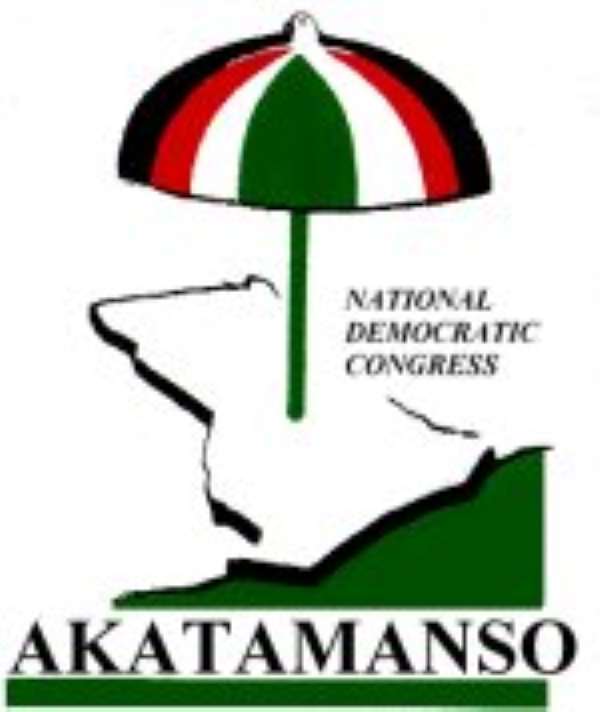 The NDC parliamentary candidate for the Odododidoo constituency in Accra, Nii Lamptey Vanderpuye, was on Saturday morning picked up by a team of policemen from CID headquarters for interrogation.
The Head of the Police Public Relations, Superintendent David Eklu explained that Mr Vanderpuye was arrested for his alleged involvement in electoral malpractices.
Mr. Nii Lamptey Vanderpuye's arrest is the second after the candidate for the Ayawaso Central Constituency was arrested for the same offense.
Alhaji Said Sinare, a former MP in the area was arrested last week for fraudulently registering 26 people in his area.
Superintendent Eklu told JoyNews that the police effect Mr. Vanderpuye's arrest after they got information that he illegally registered some people in the Odododidoo area.
He said they will process his case and present it in court on Monday but added they cannot grant him bail because the arrest was made at the weekend.
Superintendent Eklu said the Police administration will investigate every report of electoral fraud that comes before it and will act swiftly and impartially.
He said the Police administration will not shield any politician cut breaking the law.
But the Greater Accra Regional Chairman of the NDC, Josiah Alabi told JoyNews that the Police prevented the lawyer from meeting the candidate.