Road Contractors Draw Dagger At Cocobod...Indicts Top Officials In Road Contract Scandal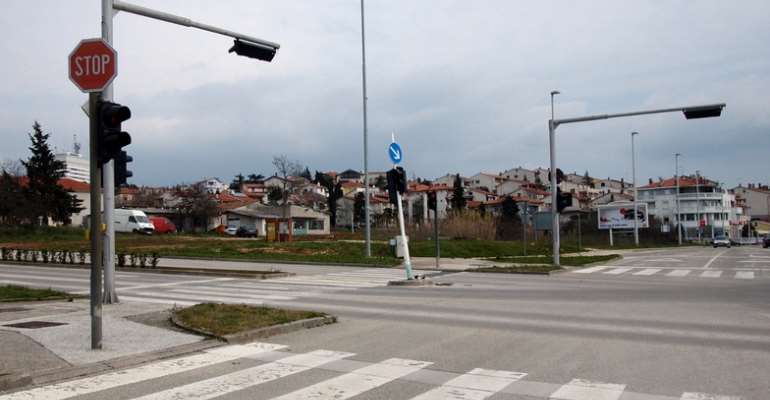 A yearly road construction project by government in cocoa grown areas, this year is likely to be in limbo as some road contractors in the country have threatened legal actions against the Ghana Cocobod, for awarding the said contracts to their favorites and cronies, without going in accordance with the public procurement ACT.
The yearly road projects in the cocoa growing areas are part of government's initiatives to improve agriculture, especially cocoa production in the country.
But information gathered by this reporter indicates that some top officials at the Ghana Cocobod and the Ghana Highway authority have teamed up to award the contracts to their cronies and other favorite contractors for huge sums of monies.
Some aggrieved road contractors have also hinted that, the top notches from the two public institutions had gone into agreement with the said contractors for percentages from the proceeds from the contracts.
"every government road project is supposed to go through the tender process…all these years that is how they have been doing, so we apply and get fair share of it …this time we did not hear anything, all we could see was our colleagues bracing up to begin the project…this is not fare, I challenge them to bring proof that the contracts they have already awarded did not defy what the procurement ACT clearly says." One of the aggrieved contractors opined.
Interestingly, a deep-throat source from the corridors of Cocobod also hinted that, "those days we used to publicly announce the contracts, but this time we have decided to keep it indoors due to some constraints beyond our control."
Meanwhile over a month now, various attempts by this reporter to get Cocobod's reaction on the matter have proven futile, as one Mr. Eric Owusu, a senior Public Relations officer with the company have adopted what can be best described as the 'jack where are you' tactics, anytime he is reached via phone for the company's official response.
During this reporter's first encounter with Mr. Eric Owusu, he requested that all questions be either put on paper or sent via the company's mail ([email protected]), but all efforts have still remained fruitless.