Ghana To Host Africa Regional Conference & Exhibition As Part Of Activities To Mark IYL 2015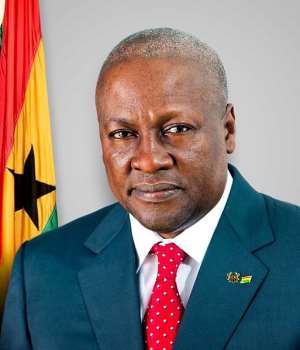 Accra, February 2, 2015 – On 20 December 2013, The United Nations (UN) General Assembly 68th Session proclaimed 2015 as the International Year of Light and Light-based Technologies (IYL 2015).
IYL 2015 is a global initiative involving a large consortium of scientific bodies together with UNESCO, to highlight the importance of light and optical technologies.
It is expected to bring together many different stakeholders including scientific societies and unions, educational institutions, technology platforms, non-profit organizations and private sector partners.
The celebration of the IYL 2015 was launched at the UNESCO Headquarters, from the 19th – 20th of January, 2015 with the participation of several Member States of UNESCO as well as the International Scientific Unions Industry and NGOs.
Ghana, as a lead country of the initiative, was the only African country to mount an exhibition together with Saudi Arabia and the Russia Federation.
A press release issued by the Ghana National Commission for UNESCO highlights Ghana's participation in the initiative, and events planned in Ghana to mark IYL 2015.