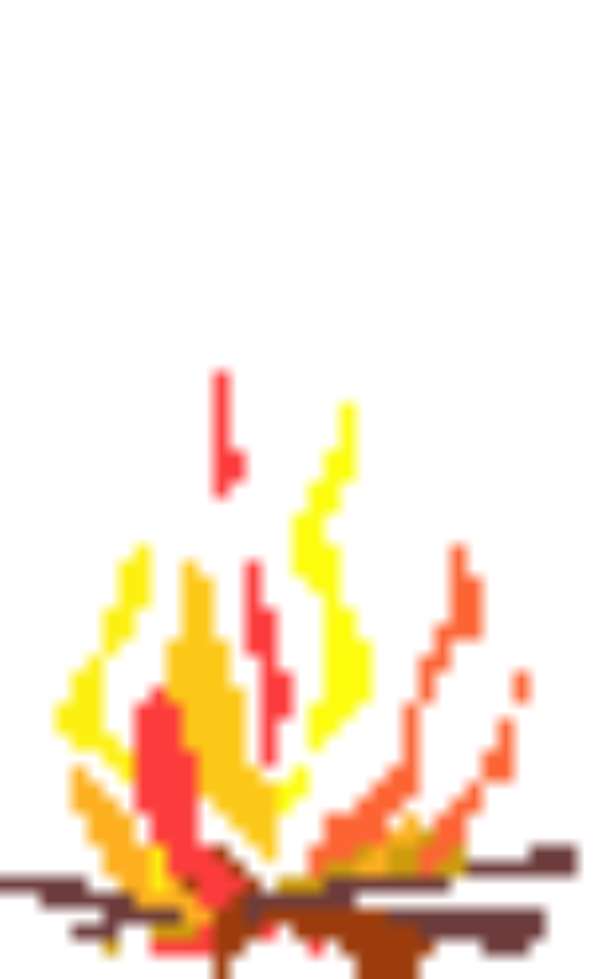 Nkawie (Ash), July 22, GNA- A group of illegal chainsaw operators numbering about 23 on Monday attacked members of the Community Biodiversity Conservation Group (CBCG) protecting the Tano-Offin Forest Reserve and set ablaze the house of Mr Joseph Hamlet Osei, Assemblyman for Apenimadi-Saakrom in the Atwima District.
Madam Yaa Appiah, the 70-year-old mother of the Assemblyman, was wounded in the attack and was taken to the Nkawie Government Hospital. Security personnel have arrested three of the illegal chainsaw operators who were involved in the attack.
They are Kwaku Appiah, 24, Kwaku Abudulai, 23, and Yaa Rita, 21. Mr Osei told the GNA that in line with the Forestry Commission's programme to protect the Tano-Offin Forest Reserve, a Community Biodiversity Conservation Group was formed in the area with 18 members selected from Saakrom, Nwirem, Apenimadi, Ataso, Nyamebekyere and Kunsu-Dotiem.
The assemblyman, who is also the headteacher of the Apenimadi Local Authority Basic School, said the group discovered that the illegal chainsaw operators cart timber products through Nyamebekyere to Ataso. He said the CBCG blocked the route and this infuriated the illegal loggers who on Monday attacked members of the group.
"They rushed to my house at Saakrom and set fire to it and wounded my aged mother in the process".
When the Nkawie police were contacted they confirmed the story and said the case was under investigations. 22 July 04