General Secretaries boycott Joy FM Newsfile over Asiedu Nketia's failure to show up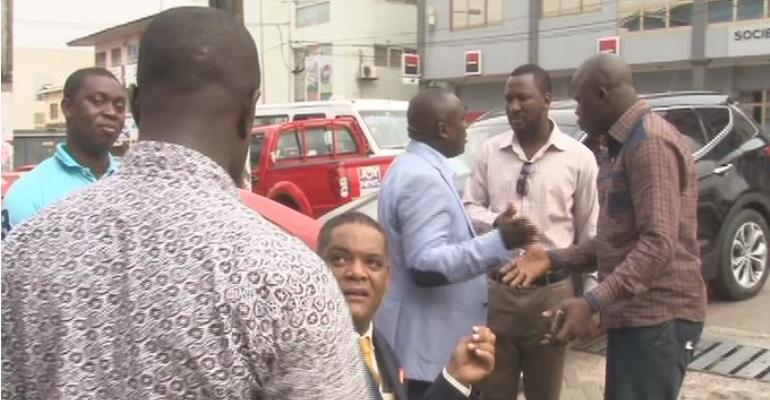 General Secretaries of three of the country's major political parties Saturday stood listeners of Joy FM and viewers of MultiTV up by boycotting the current affairs show Newsfile.
Kwabena Agyepong of the New Patriotic Party (NPP), Ivor Greenstreet of the Convention People's Party (CPP) and Kofi Asamoah Siaw of the Progressive People's Party (PPP) refused to sit in for the show because the General Secretary of the governing National Democratic Congress (NDC), Johnson Asiedu Nketia failed to turn up.
Mr Asiedu Nketia and the other three General Secretaries were invited to discuss proposals for electoral reforms put forward by the country's elections governing body, the Electoral Commission (EC).
However, the chief scribe of the NDC sent his deputy to discuss the issues, something the other three General Secretaries thought was demeaning and disrespectful.
Although all three drove to the Faanofa Street studios of MultiTV, they returned home upon learning that Mr. Asiedu Nketia did not show up.
More soon