Bank of Ghana moves to curb cedi's marginal dip in value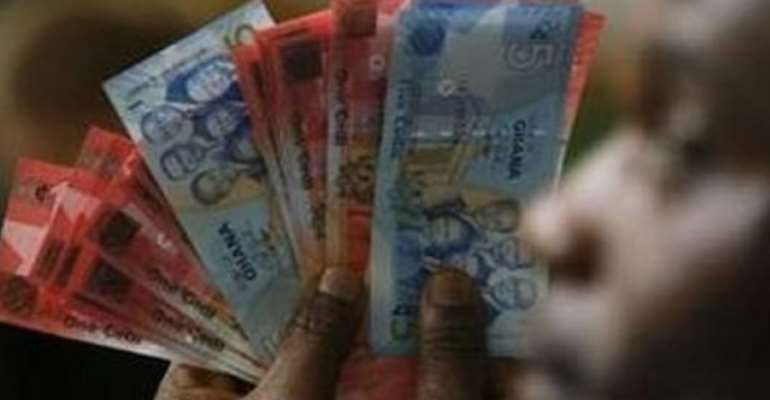 The Bank of Ghana says it is increasing the supply of dollars to equally meet the demand from businesses and individuals. 
This is part of the short term measures the Bank of Ghana is adopting to prevent continuous drop in the cedi's value going forward.  
According to a source close to the Bank of Ghana, it is closely watching developments on the exchange market, to ensure that they are not overtaken by events.
Joy Business gathers that the supplies which are mainly going to the commercial banks to meet the request from their customers have  been worked out in  a way to ensure that,  their request are met as soon it hits the central bank.
According to the Bank of Ghana, what is happening on the  foreign exchange market should end soon, explaining what is happening is seasonal because businesses at this time need  dollars to finance their imports for the first quarter of the year.
The regulator is therefore assuring the public that the programs that are being instituted will ensure that what happened last year, which saw a record depreciation of the cedi does not happen again.
The Central Bank is also optimistic that the IMF program that could be finalized by February ending should help stabilize the Ghana cedi in the coming months. 
According some economic analysts including the head of research for StanChart Africa, Razia Khan, the Ghana cedi could depreciate to about 4 Ghana cedis 20 pesewas by the end of year.
However she is optimistic that an IMF program could revise this.