Nayele's Mother Appears In Court Today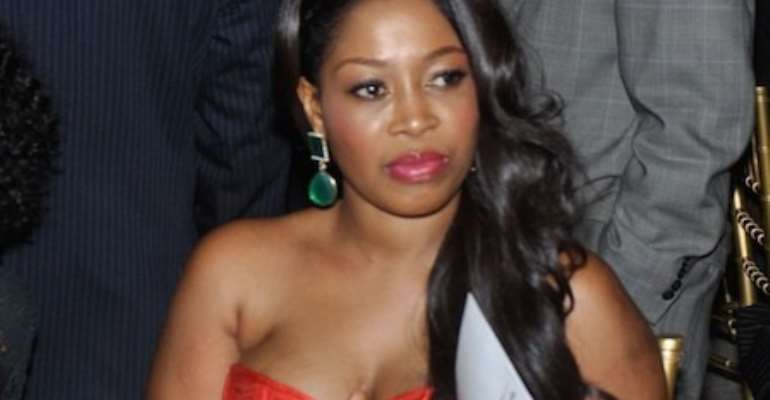 Mother of convicted drug dealer, Nayele Ametefeh is expected to appear before an Accra High Court to respond to assault charges preferred against her.
Officials of the Narcotics Control Board (NACOB) lodged the assault complaint at the Airport police station in Accra.
Airport Police Commander, Superintendent Yao Tettehgah said the assault occurred when the NACOB official went to post seizure notices on the property believed to belong to Nayele.
Unhappy with the decision and resisting the posting of the confiscation notice, Nayele's mother attacked the NACOB official.
Nayele's mother was angered by attempts to take photographs of the building.
Nayele Ametefe was convicted of transporting 12 kilograms of cocaine to the United Kingdom.
She was sentenced to eight years and eight months imprisonment.
Nayele Ametefe was sentenced on her own plea by the Isleworth Crown Court in London on Tuesday afternoon. The sentence was discounted because of her early guilty plea.